E! exec address pay disparity controversy: Catt Sadler and Jason Kennedy 'had different roles'
PASADENA, Calif. – E! Executive Frances Berwick addressed the much-buzzed about pay disparity at E! that caused Catt Sadler to quit after she learned anchor Jason Kennedy was being paid more than she was.
"Catt Sadler and Jason Kennedy had different roles and therefore different salaries," she told press at the Television Critics Association's Winter Press Tour on Tuesday.
She said Sadler's role on E! was on the daytime programming side while Kennedy is on primetime and covers red carpets.
"Our employee's salaries are based on their roles and expertise, not their gender. We wish Catt well so I hope that sort of sets the record straight on that."
Berwick said she was speaking out on the issue to address the "misinformation" about the topic.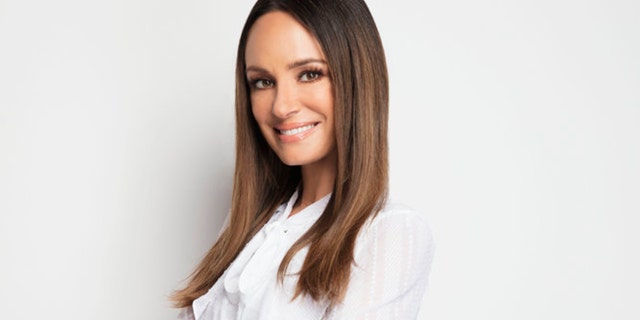 Sadler left the network, and the topic came up during a press panel for Rose McGowan's upcoming documentary series on E!, "Citizen Rose."
Debra Messing made headlines when she quizzed Giuliana Rancic about the reported wage disparity during E!'s Golden Globes red carpet coverage.
Messing said ahead of the show, "I was so shocked to hear that E! doesn't believe in paying their female co-hosts the same as their male co-hosts."
"So we stand with [Sadler] and that's something that can change tomorrow. We want people to start having this conversation that women are just as valuable as men," Messing explained.
Rancic did her best to recover from the awkward interaction.
"That's really what this movement is all about," Rancic told Messing without directly answering the actress' comment about Sadler.