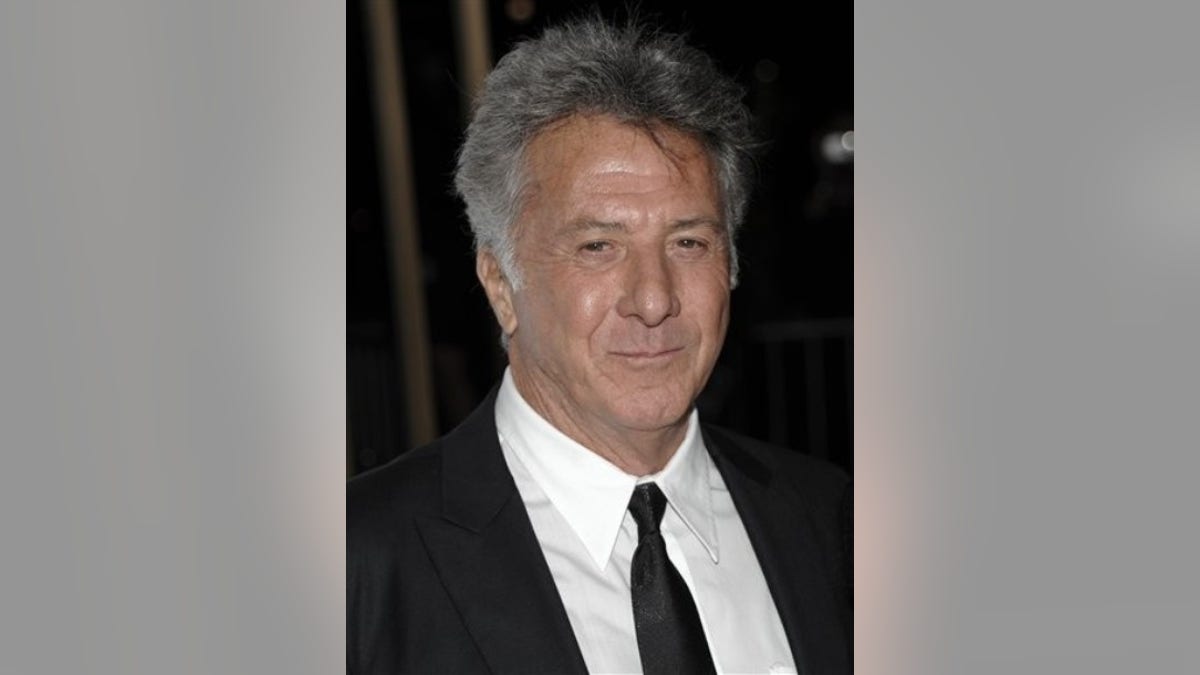 Dustin Hoffman was accused of sexually harassing a woman when she was 17 years old in 1985.
Anna Graham Hunter, in an essay for The Hollywood Reporter, accused the A-lister of numerous instances of sexual harassment while she was an intern on the set of the TV film "Death of a Salesman."
"He was openly flirtatious, he grabbed my ass, he talked about sex to me and in front of me. One morning I went to his dressing room to take his breakfast order; he looked at me and grinned, taking his time. Then he said, 'I'll have a hard-boiled egg … and a soft-boiled clitoris,' Hunter wrote. "His entourage burst out laughing. I left, speechless. Then I went to the bathroom and cried."
Hoffman told The Hollywood Reporter, "I have the utmost respect for women and feel terrible that anything I might have done could have put her in an uncomfortable situation. I am sorry. It is not reflective of who I am."
Hunter kept a detailed account of her day-to-day on the set. She claims Hoffman spoke about breasts and asked her if she had sex. She also claimed on one day "he felt my ass four times."
She wrote, "At 49, I understand what Dustin Hoffman did as it fits into the larger pattern of what women experience in Hollywood and everywhere. He was a predator, I was a child, and this was sexual harassment. As to how it fits into my own pattern, I imagine I'll be figuring that out for years to come."
Hoffman did not respond to Fox News' request for comment.