Dr. Phil teases interview with JonBenet Ramsey's brother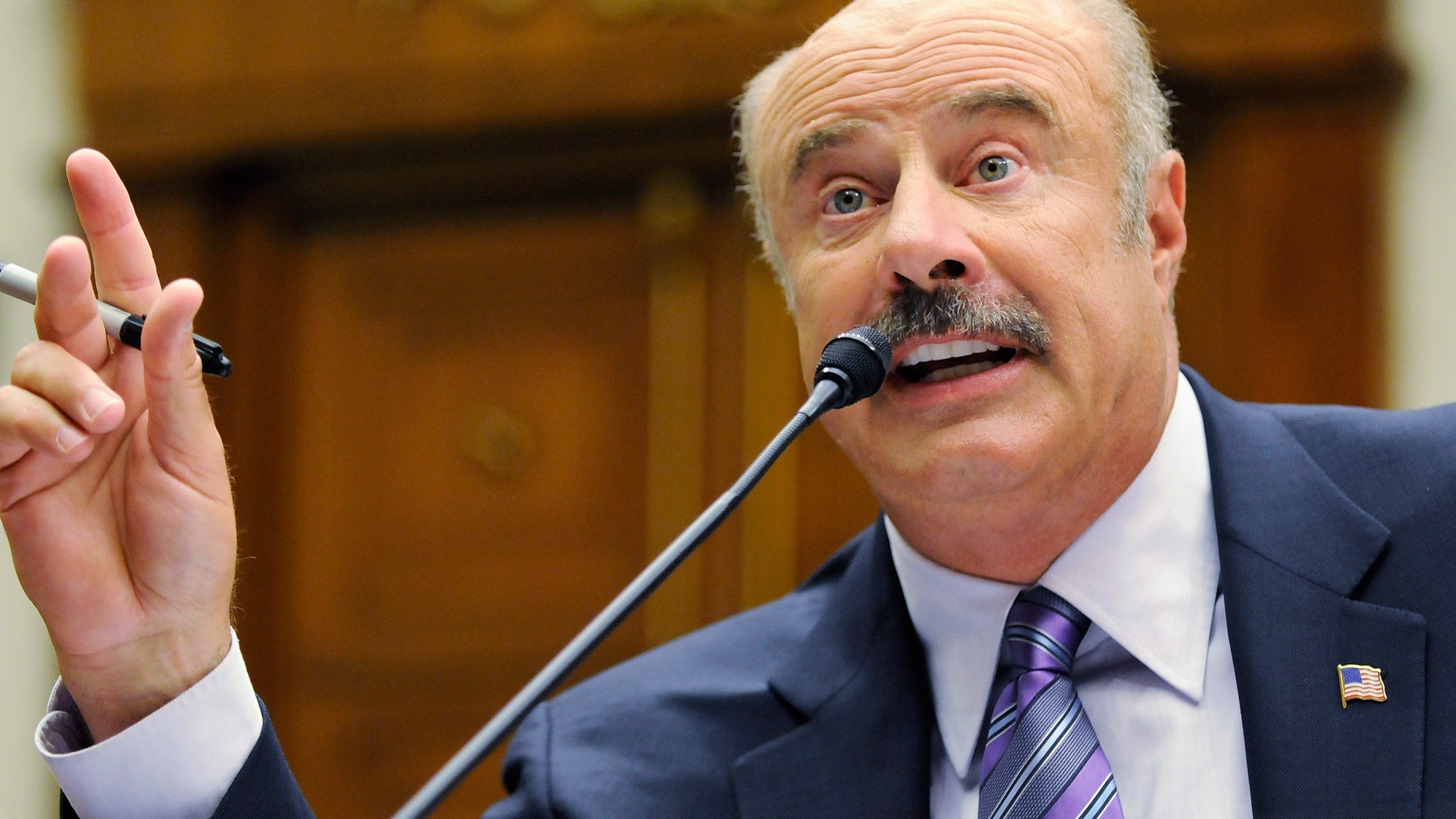 LOS ANGELES – Daytime talk show host Dr. Phil McGraw sat down with Jon Benét Ramsey's brother, Burke, who McGraw calls the "missing link" in a murder case that gripped the nation in the '90s.
"I think the Jon Benét Ramsey case is the biggest unsolved murder mystery of our generation probably since the Lindbergh case and the missing link is Burke Ramsey because in 20 years he has never spoken publicly and also he was interrogated three times," he told FOX411.
Dr. Phil revealed Burke Ramsey, who was 9 when his sister was killed, will discuss how the family has handled the past 20 years.
"Burke has never spoken, and the interrogation tapes have disappeared; We have Burke Ramsey and we have the three interrogation tapes," McGraw said. "And so for the first time in 20 years, we are going to hear from the other person we know was in the house the night that child was tragically murdered. We are going to find out what he knows and find out what actually transpired from his point of view and what happened from the minute he woke up that morning and what has transpired inside of that family since then."
CBS announced the network will air a six-hour limited docuseries, "The Case of: Jon Benét Ramsey," premiering Sept. 18, just several months before the 20th anniversary of her death.
The 65-year-old TV host said it's important to bring attention to unsolved crimes.
"I think it keeps a spotlight on top of it," he explained. "The worst thing in the world that can happen to a case like that is that people will forget about it; they quit thinking about it. And law enforcement is not motivated to stay focused on it. People's memories are not jogged. So I think anything you can do to keep a bright light on top of an unsolved crime is a good thing... I am glad a lot of people are doing this because I think this child deserves justice. I want a lot of people talking about this."
McGraw said viewers are going to be hooked by Burke's interview.
"I think people are going to be very interested. His personality is very unique. I think they are going to find him compelling. It's going to be very difficult to look away from."
Ultimately, Dr. Phil hopes that the special will bring some sort of resolution for the Ramsey family.
"...I think there are going to be some things that come to life in this three-part series that we are doing that people have never heard before," he explained. "I certainly think it's going to be cathartic for the people involved and maybe it will trigger something that will cause somebody to remember something, remember seeing something, remember hearing something and I think we are going to move way down the road towards getting some resolution."
The first installment of the three-part "Dr. Phil" special with Burke Ramsey airs Sept. 12 on CBS.