Does Kim Kardashian think Obama is up for re-election today?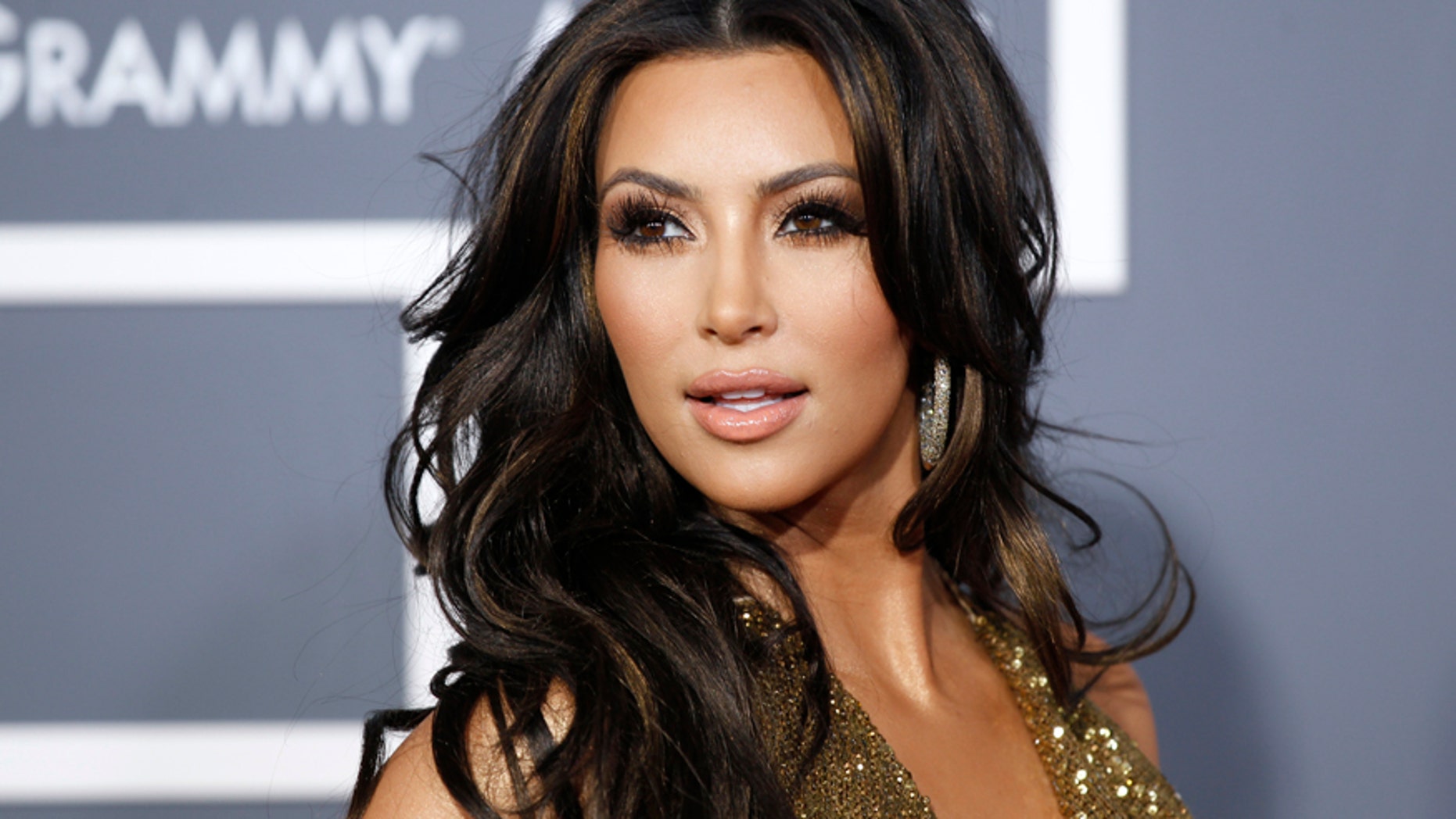 Kim Kardashian wants the world to know she's standing with President Obama.
The reality star tweeted to her 25 million followers that she's "standing with Obama in the midterm election 2morrow," followed by a link to find out where you can vote.
The problem? Obama isn't up for re-election today.
It's unclear if Kardashian was simply tweeting her praise for the Democratic candidates up for election, or if she actually believes Obama is seeking another term.
Either way, Kardashian may not be the best person to accept political advice from.
WATCH: Bravo star: You can't script who I sleep with