Dita Von Teese explains her sexy style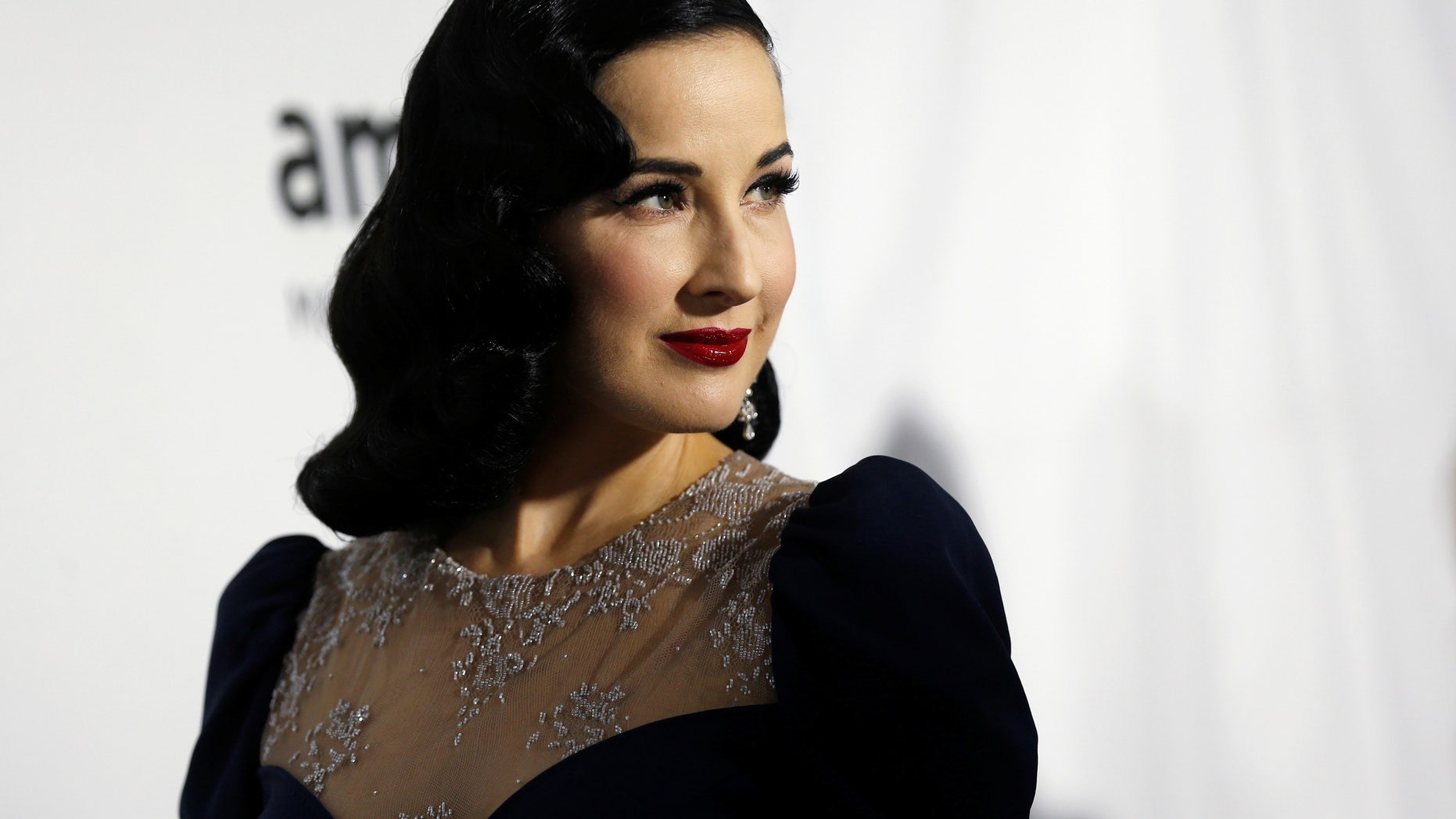 Dita Von Teese is known for her sultry looks, but the star said it took some time for her to find the right fit style-wise.
"I felt that I couldn't relate to mainstream medias ideas of what beauty and sexy was," she revealed to FOX411. "I wouldn't look good... [on] a Sports Illustrated Swimsuit Issue. I don't look like those girls, and I never will, but I could find other idols of glamour and I taped into 1930s, '40s and '50s glamour and created that for myself. I think there are a lot of people getting that same message."
Von Teese is preparing to return to the stage for her new burlesque show, "The Art of Teese."
"Of course I am doing a few new acts I have never done on tour before and one I have never performed in the U.S. before," she said. "And even those acts I have been restaging them with new costumes and updated music and so I just really wanted to have a new outlook on the show we have toured with for so long. There are a lot of really fun things for people to see that have seen the show over and over."
Von Teese explained where she gets her confidence from.
"…I am a blonde girl from a farming town in Michigan, not very glamorous, and I kind of found my way and confidence and sense of self through the art and power of glamour," she said. "Beauty can be about creation instead of what you are born with. You can decide for yourself who you want to be and what you want to look like."
The "The Art of Teese" kicks off in February.