Did 'Bachelorette' star's brother accidentally reveal who JoJo picks?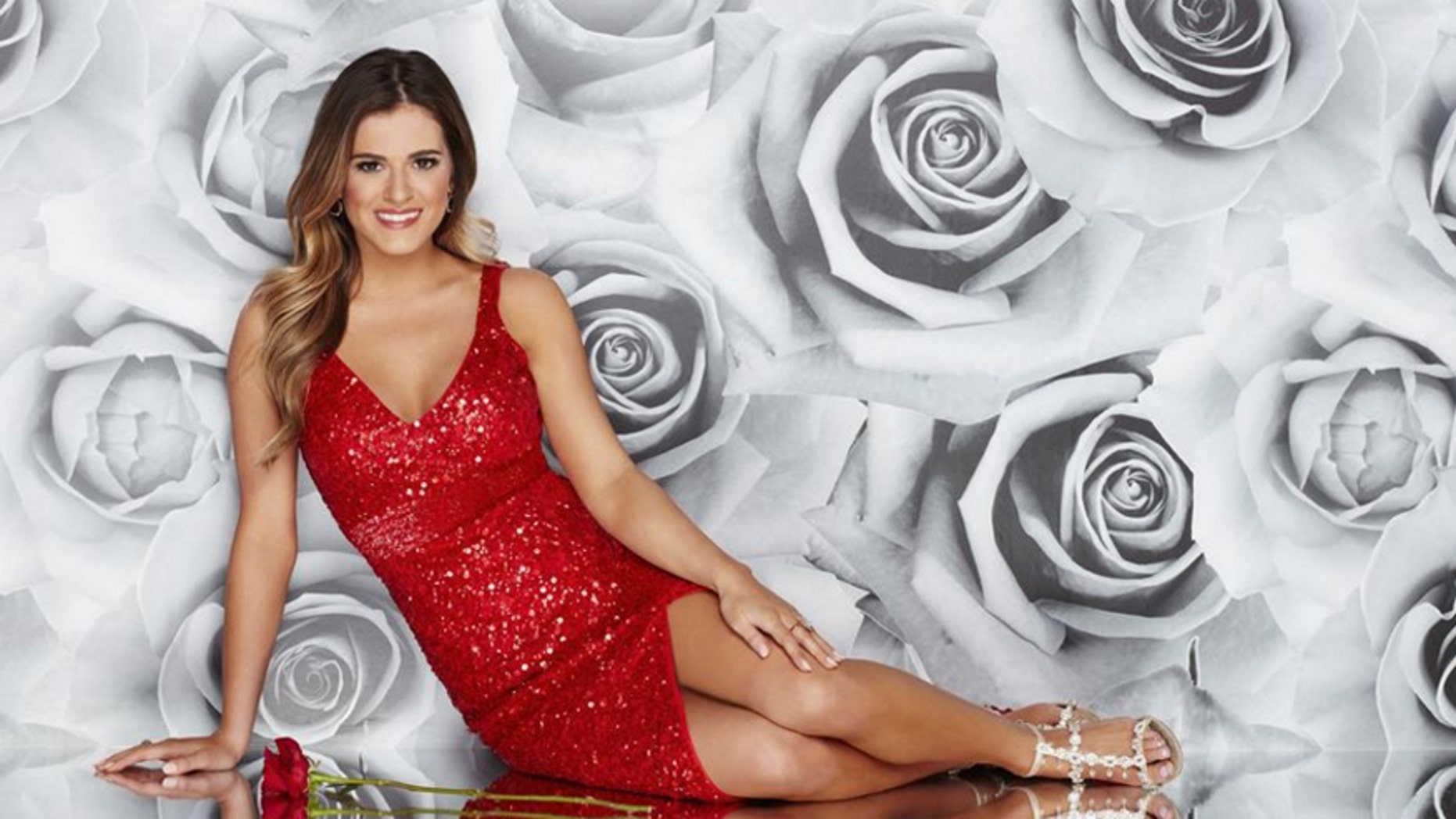 [SPOILER ALERT: This article could contain a major "Bachelorette" spoiler.]
A family member of one of "The Bachelorette" contestants may have accidentally revealed who wins JoJo Fletcher's heart in advance of the season 12 finale.
During a Facebook Live interview with Womanista on Tuesday, Jordan Rodgers' oldest brother, Luke, seemed to reveal a little too much information while gushing over what it was like to see his sibling so in love.
WATCH: JoJo Fletcher Says It's 'Sweet' How Jordan Rodgers Handled His Issues With Brother Aaron
On the latest episode of the ABC reality series, Luke got to meet JoJo for the first time when Jordan brought her to his hometown in Chico, Calif. (This was the same episode JoJo learned of Jordan's estrangement from his other brother, Green Bay Packers quarterback Aaron Rodgers.) According to Luke's latest interview, could Jordan -- a fan favorite -- be receiving the final rose after all?
"[JoJo] was able to sort of just so easily come lockstep with our family in our conversations and stuff like that," Luke said, adding, "except for the fact that she is missing some very crucial movies that we quote a lot -- but we're gonna catch, you know we could catch her up with that should she need to be caught up, depending on how this whole thing ends. But yeah, she can definitely roll with us, which is fun."
WATCH: 'Bachelorette: Men Tell All' Special Will Include Tears, Drama & the Return of Chad Johnson!
It's hard to imagine Luke and his family would continue catching JoJo up on their favorite film lines if she didn't end up choosing Jordan in the end, right?
ABC has yet to comment.