Despite Personal Struggles, Britney Spears Continues to Dominate Pop Music Scene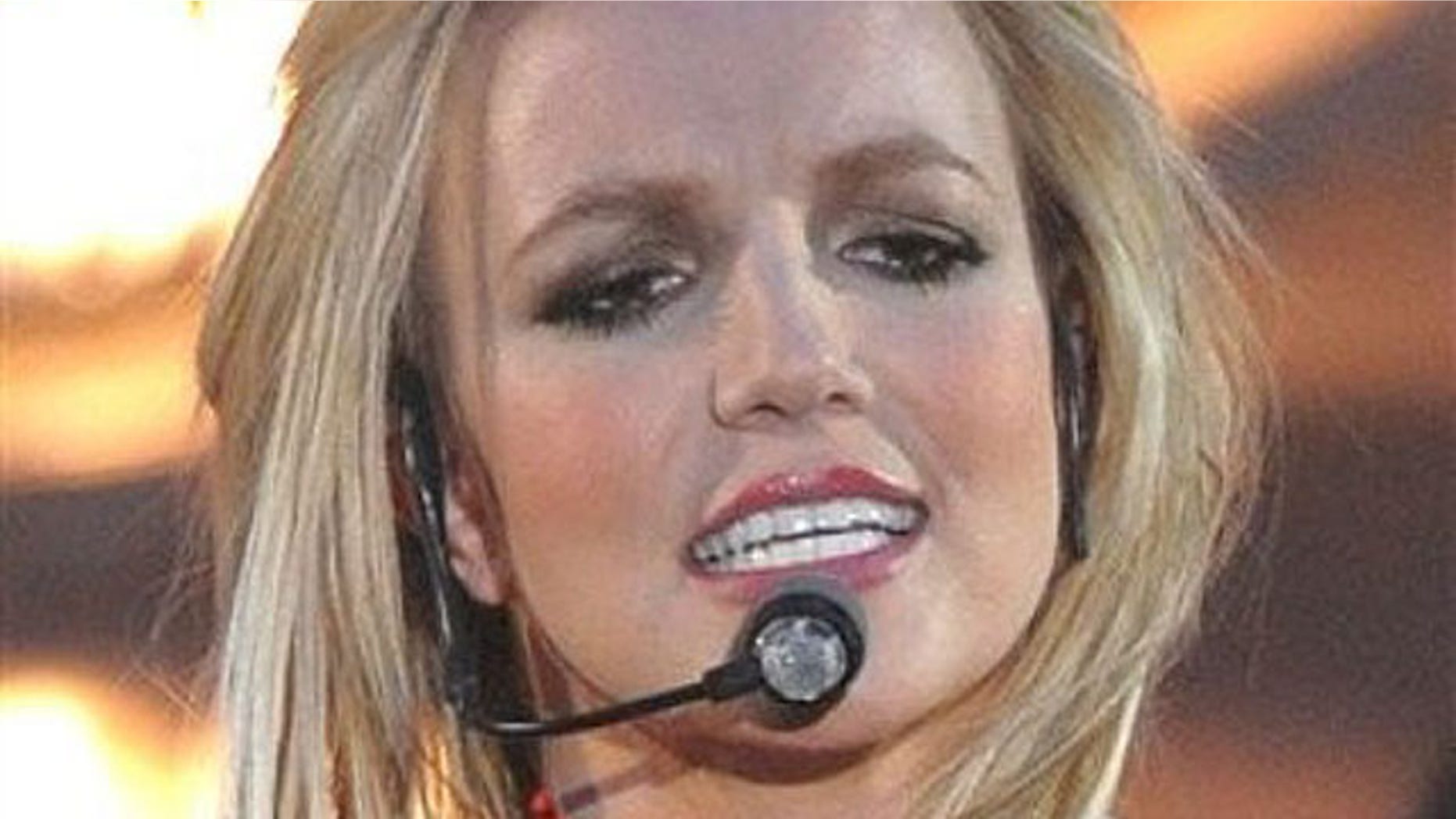 For more than a decade, singer Britney Spears has been dominating the airwaves, surpassing most of her fellow pop princesses. But what is about Spears that keeps the 29-year-old singer at the top of the charts while so many of peers struggle to keep up?
"Britney had the biggest hits in her day, there is long-lasting good will towards her and people root for her to succeed," Monica Herrera, News Editor of Billboard.com told FOX411's Pop Tarts. "People find Britney relatable and her songs are good, her fans want to see her dance and be a spectacle. Dance pop is even bigger than before and she has always been a part of that."
As far as music sales are concerned, Spears' recently released "Hold It Against Me" immediately shot to the top of the charts, following in the footsteps of her 2008 number one album "Circus."  In contrast, Christina Aguilera's recent album "Bionic" was a big disappointment, selling just 110,000 copies in its first week of sales. Similarly, Jessica Simpson's 2010 holiday album debuted at a weak No. 123 on the charts.
And while she may not be on the same level vocally as Simpson and Aguilera, fans don't seem to care. In fact, Spears infamous lip-synching hasn't hindered her concert sales in the slightest. According to Pollster, her "Circus" tour was the third highest-grossing tour worldwide in 2009 (just behind ACDC and Fleetwood Mac) and pulled a gross of around $54.8 million.
"Aguilera obviously is a better singer, but Britney has much better songs than her. Spears works with the best producers, songwriters, even her videos are more memorable," explained David Schulhof, Entertainment Expert and Chief Executive Officer, E2 Group LLC. "She's more of a pop icon. The personal interest in Britney also produces sales, which is why she has sold 100 million albums while Christina has sold 50 million and Jessica has sold 20 million albums."
But music aside, the public's fascination with Spears adds to her overall success. Fans have watched the star at her most vulnerable moments and can identify with her stumbles. And most importantly, despite her struggles, Spears has kept to her winning formula of catchy tunes and dance songs.
"Christina and Jessica have, in many ways, alienated their original fan base. Whether it's Christina jumping on the Gaga train with her last album or Jessica going country – fans aren't sure what to expect each time they drop an album," television personality and celebrity DJ Jakissa "DJ Kiss" Taylor added. "With Britney, you know what is coming – Britney! She has a formula and she sticks to it."
And even as new stars like Lady Gaga come on the scene, Spears' formula continues to be successful and it appears she has the chops to have a long and successful career.