Demi Moore Reportedly Consults With Divorce Lawyer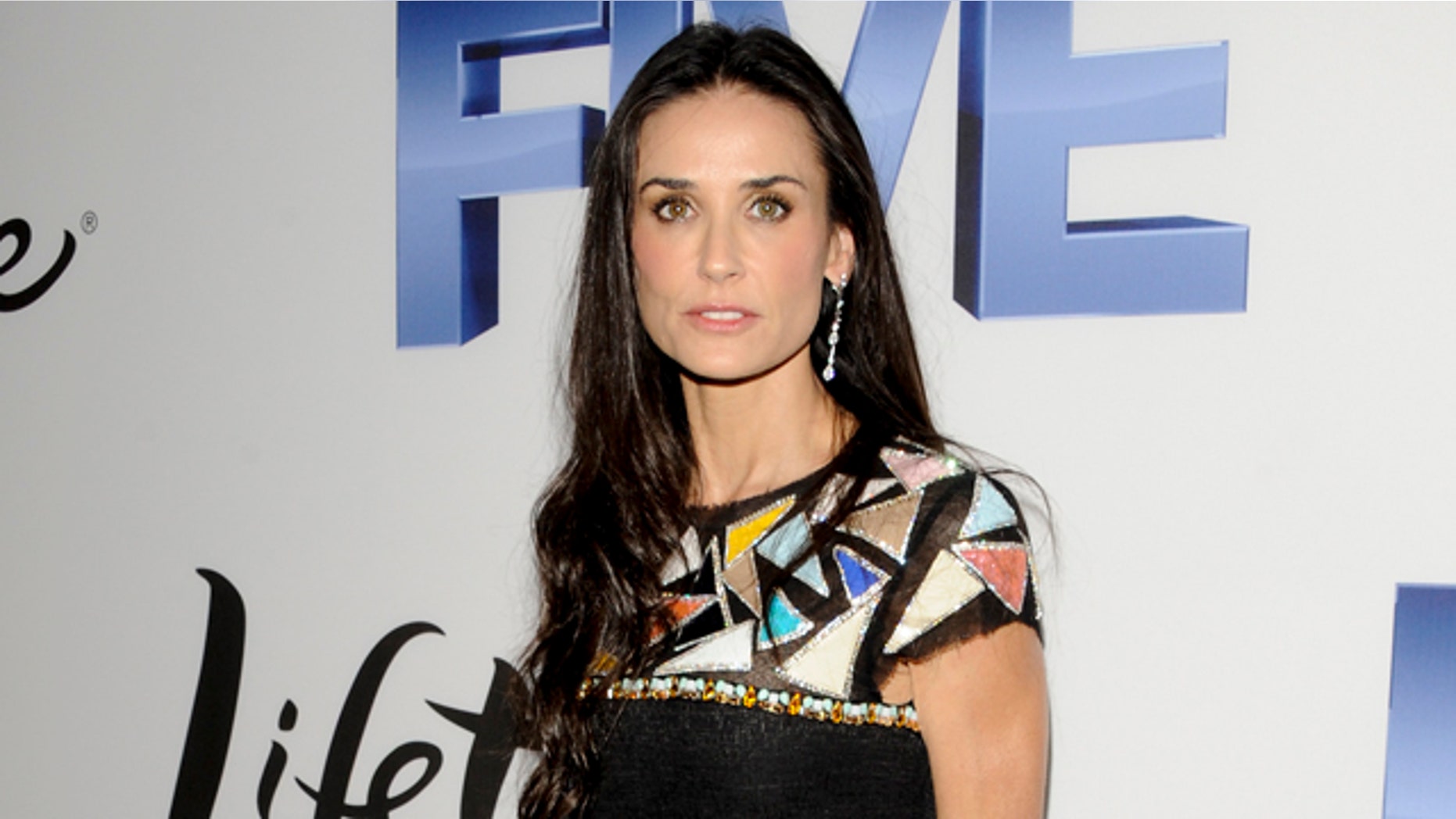 Demi Moore has reportedly consulted with a divorce attorney amid allegations her husband Ashton Kutcher cheated on her.
Moore, 48, and Kutcher, 33, celebrated their sixth wedding anniversary this year -- around the same time rumors swirled of an alleged affair between Kutcher and 23-year-old Sara Leal, the Daily Mail reports.
"Miss Moore has been totally humiliated. On Friday, therefore, she consulted a lawyer about getting a divorce," an entertainment industry insider told the Daily Mail.
"The discussion included her living arrangements and how a divorce would impact her assets."
Neither Moore's publicist nor her lawyer would comment on the latest report, according to the paper.
The couple was reportedly trying to work through their problems with Kabbalah counseling sessions, but a source tells the Daily Mail the therapy isn't working.