Demi Lovato reveals she's open to dating men and women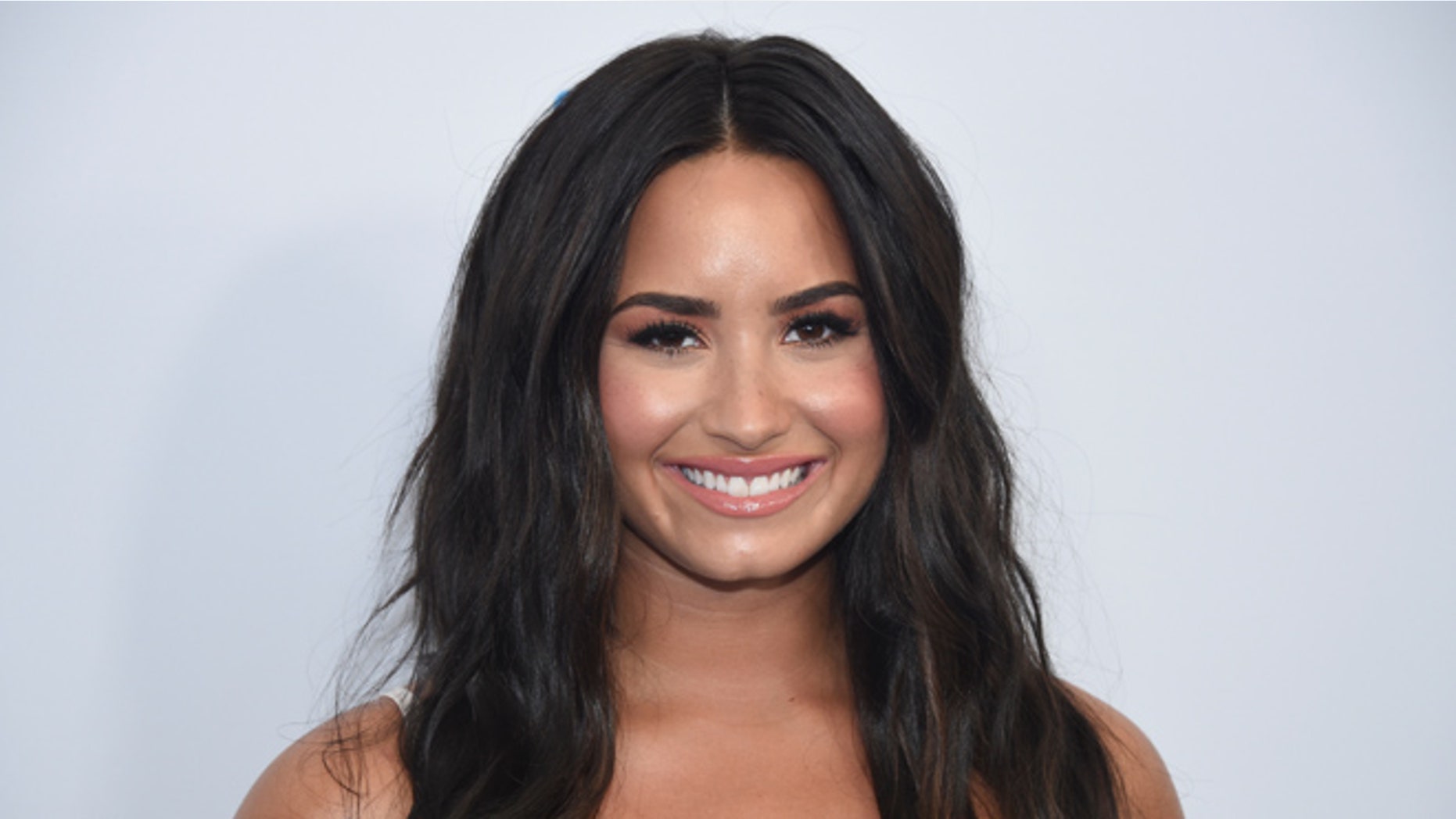 Demi Lovato broke from her typical strategy of not talking about her sexuality in the press to reveal that she's open to dating both men and women.
Speaking to Extra, the "Sorry not Sorry" singer revealed that she's seeking a human connection and has joined dating apps. That's when she revealed that she's always been open to dating both men and women.
Speculation about her potentially being bisexual reignited recently when she was spotted holding hands in public with Los Angeles DJ Lauren Abedini. As Page Six notes, the duo were spotted at Disneyland last month.
The star has previously mentioned on Twitter that, although she doesn't believe her sexuality has anything to do with the music that she produces, her sexuality will be addressed in her upcoming YouTube documentary "Demi Lovato: Simply Complicated," which comes out on October 17.
"I don't know what everyone is going to think. One thing I'll never do is stop being honest, that's the best I can do," she says in the below preview for the documentary. "I'm on a journey to discover what it's like to be free of all demons."