Demi Lovato admits she was 'a nightmare to work with' before sobriety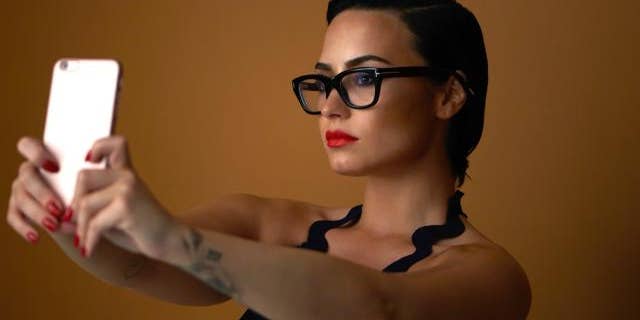 NEWYou can now listen to Fox News articles!
Demi Lovato is mindful of not returning to her old habits.
The "Confident" singer candidly addresses her past struggles with sobriety in a new interview with Refinery29, detailing how getting clean has required her to make significant changes in her life.
"I had to learn the hard way that I can't do parties anymore," the 23-year-old singer reveals. "Some people can go out and not be triggered, but that's not the case for me."
NEWS: Nick Jonas Would Marry Demi Lovato Over Selena Gomez and Miley Cyrus