'Degrassi' actor left out of Drake music video reunion speaks out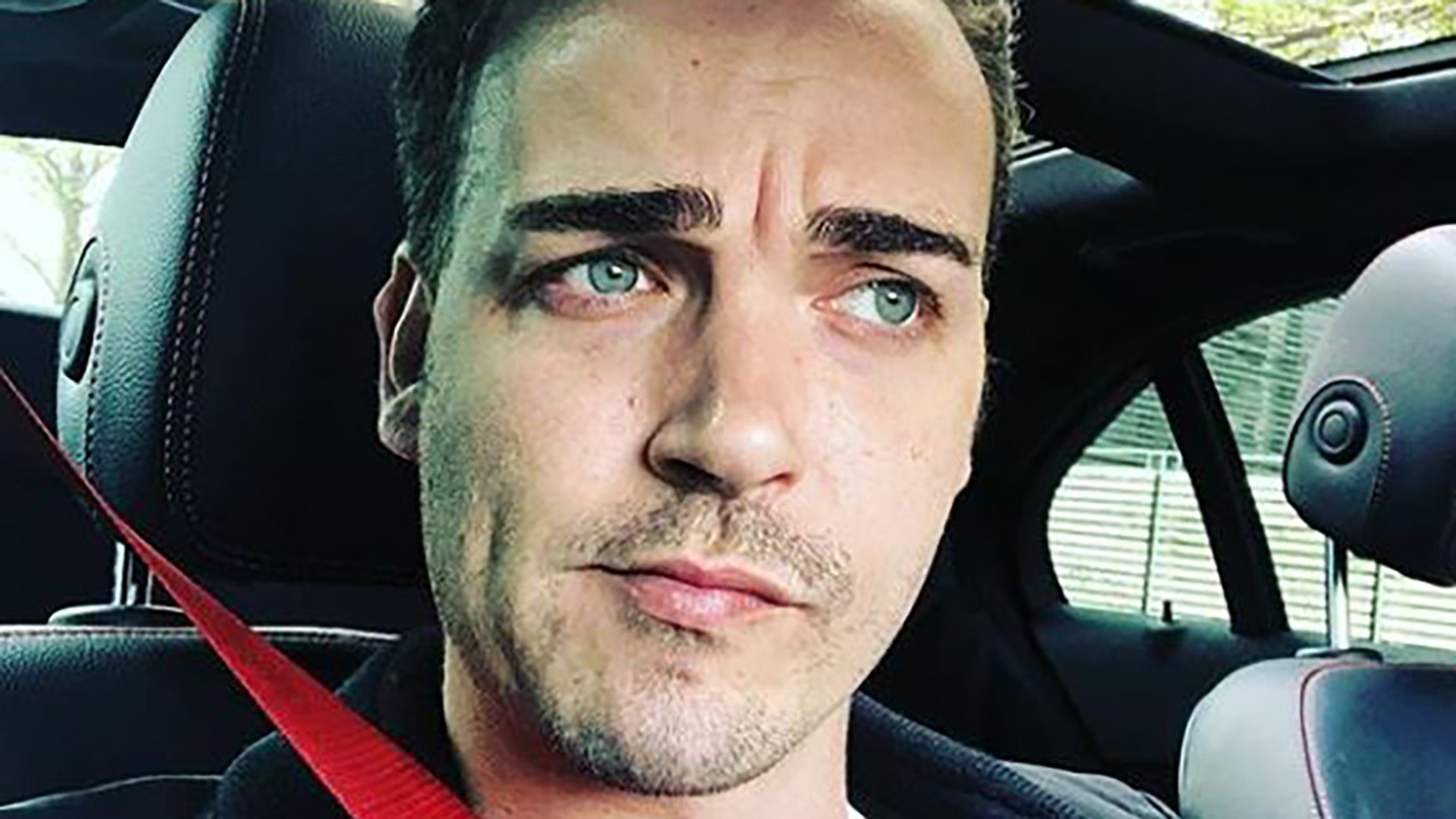 Drake released a music video earlier this week featuring a reunion with his "Degrassi" co-stars, but there was one actor who apparently didn't get the memo of the band getting back together.
Daniel Clark, who played the character Sean Cameron from 2001 to 2008 on the TV show, lamented Thursday that no one reached out to him about the music video.
"No one ever reached out to me about this. I have no idea even when it was filmed. I woke up this morning and watched the music video and was like, 'What the hell is going on?'" Clark told Page Six.
DRAKE'S NEW MUSIC VIDEO FEATURES HIS 'DEGRASSI' CO-STARS
Clark also posted a somber Instagram picture after he was apparently left out.
"Woke up this morning feeling sad, then I was reminded how great people really are, and that made me happy," Clark wrote in the caption.
Clark said it "sucks" he didn't get to see everyone because he felt like the group was "like family."
Ryan Cooley, who played J.T. Yorke, and Mike Lobel, who played Jay Hogart, also didn't appear in the video. Drake reportedly said on Instagram that Cooley "thought it was a scam."