Debra Messing accuses director of sexual harassment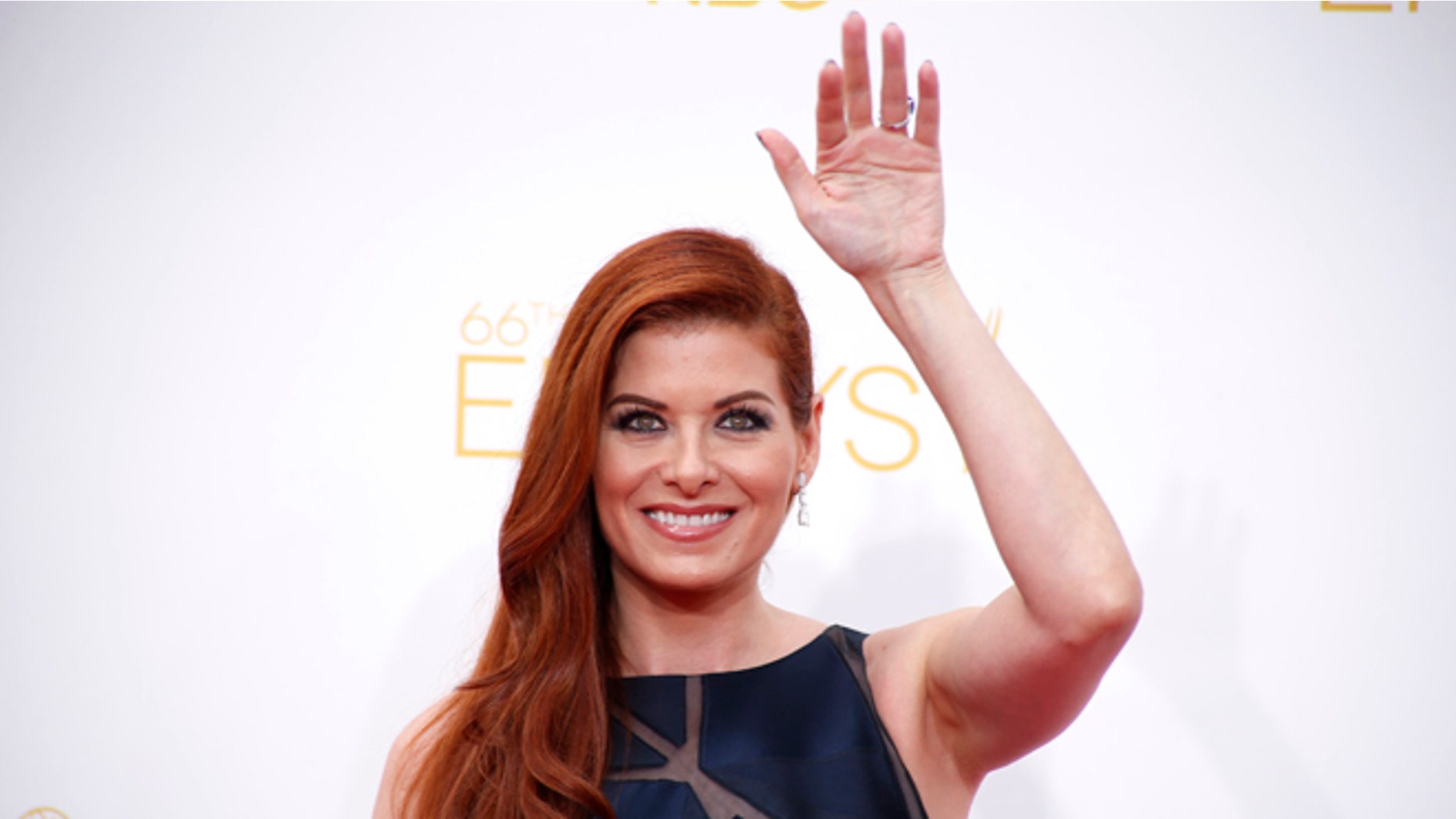 Debra Messing claims that director Alfonso Arau sexually harassed her on the set of her first big Hollywood movie.
In a speech at the Makers Conference in California this week, Messing, 48, recalled her experience filming  1995's "A Walk in the Clouds," co-starring Keanu Reeves.
On the second day of filming, Messing was shooting a scene in which Reeves' character finds her in bed with another man, and was informed that she'd have to do a nude scene, despite allegedly never agreeing to do so in her contract. She claimed that when she talked to her agents, they told her, "'You can say no and they fire you or you can do it and you keep your job.'"
She then asked Arau about the scene, alleging he told her, "'Your job is to get naked and say the lines. That's it. You should be grateful to have this part!'"
When the scene finally began shooting, Arau claimed to want to "set the sheet" when Messing was on the bed nude.
"He lifts it, scans my naked body, then drops the sheet on top of me like a used Kleenex. He walks away without a word," said. "Throughout the day, he made me stand only slightly covered with the sheet while he walked around me deciding his camera angles. He says nothing to me, only yells, 'No, cover your nipple!' or 'Cover your ass!'"
She continued, "It turns out, after all this trauma, the only part of my body that is seen naked in the film is my back. The whole thing was a power play, a game. And the goal, to demean me, to strip me of my pride and power and make me feel on a cellular level his dominance over me. I felt violated."
She added, "I told my agents I would never work with that a—–e again."