David Schwimmer: Being a celebrity made me want to 'hide'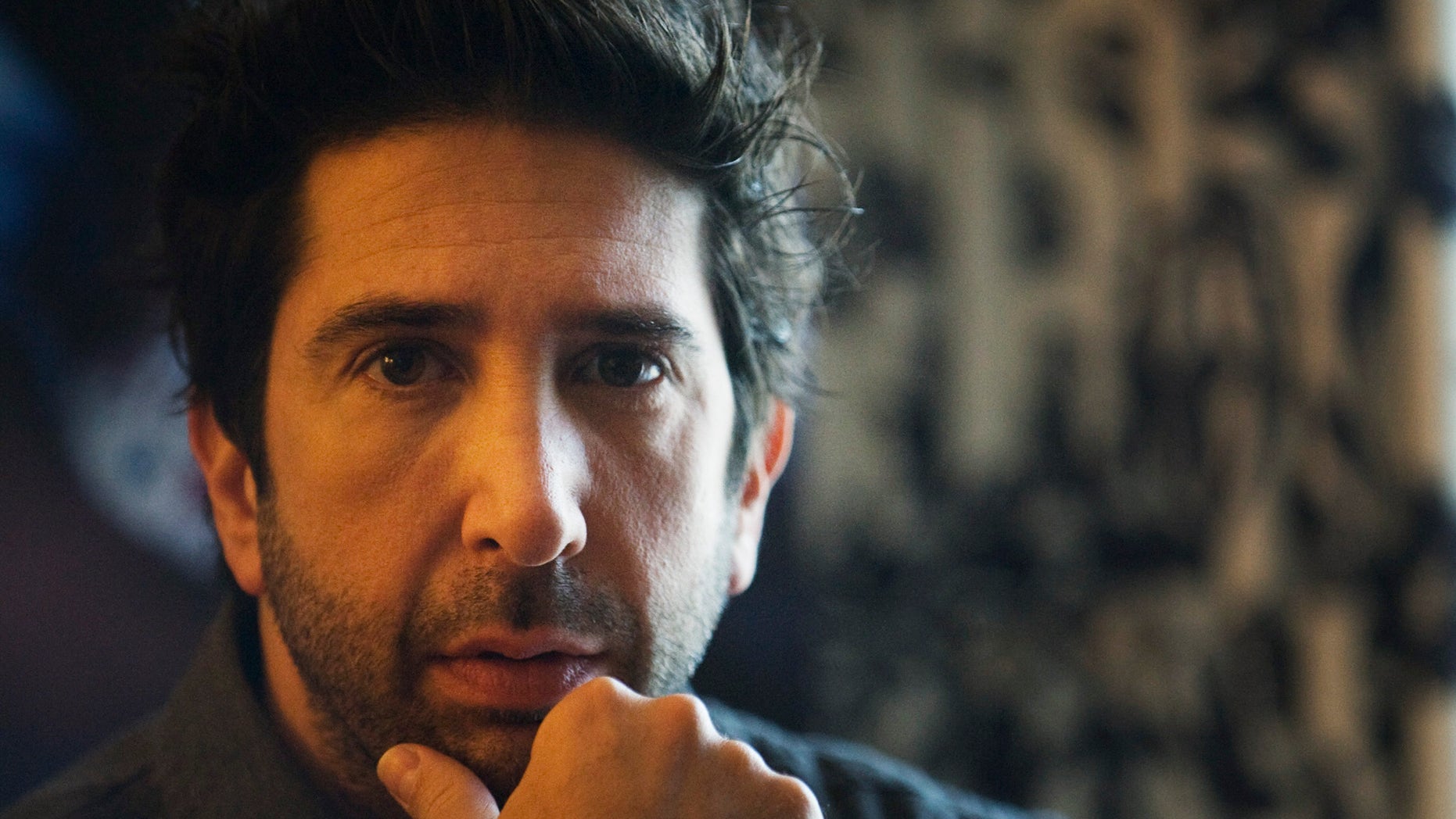 David Schwimmer is opening about his days on "Friends" and shared that the overnight fame from the hit sitcom was a struggle.
"It was pretty jarring and it messed with my relationship to other people in a way that took years, I think, for me to kind of adjust to and become comfortable with," he said during an interview with The Hollywood Reporter's Awards Chatter podcast. "As an actor, the way I was trained, my job was to observe life and to observe other people, and so I used to walk around with my head up, and really engaged and watching people."
He said stardom made him want to hide.
"The effect of celebrity was the absolute opposite," he said. "It made me want to hide under a baseball cap, not be seen. And I realized after a while that I was no longer watching people; I was trying to hide. So I was trying to figure out: How do I be an actor in this new world, in this new situation? How do I do my job? So that was tricky."
He also opened up about the relatability of "Friends," saying the show is comforting for viewers.
"In our show I'm the same guy for 10 years, you can rely on me to be a certain way and you know me — or you think you know me."
Schwimmer recently returned to television for his role as Robert Kardashian in "American Crime Story: The People v O.J. Simpson."
The actor revealed creator Ryan Murphy was the main reason he took the role of Kardashian and that he "had no idea" who Kardashian was. He also said speaking with Kardashian's ex-wife Kris Jenner was "the single most helpful thing" for the part. He said she gave him a "couple of clues" in playing the role.
And because of "People v O.J. Simpson," the 49-year-old actor is nominated for his second Emmy. The first nomination came 21 years ago for "Friends."