David Hasselhoff performs medley of '80s hits on 'American Idol'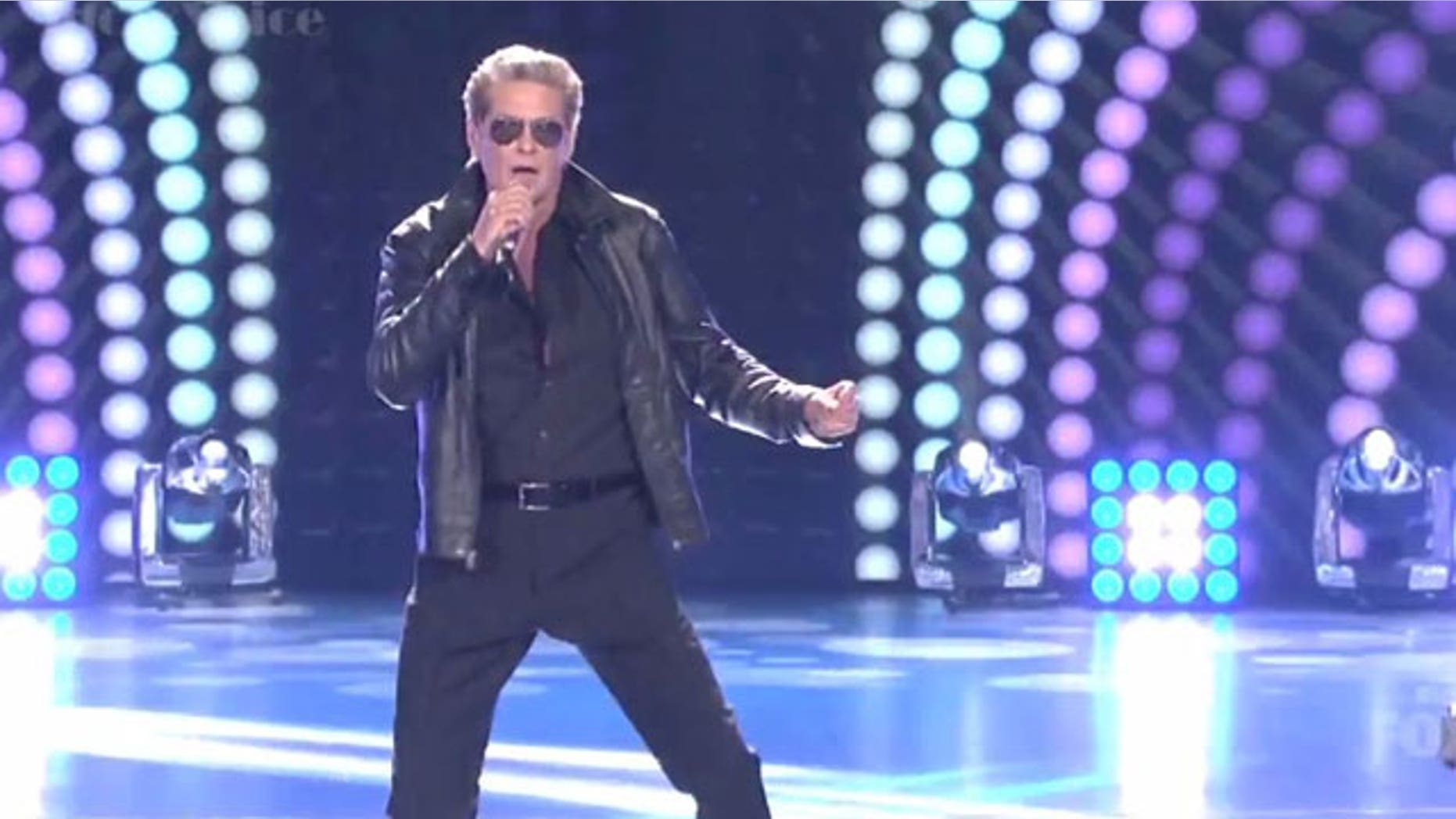 Do you love music from the '80s? Do you love David Hasselhoff? Than this might be just thing video for you!
NEWS: Dream Casting: 12 Former Action Stars We'd Love to See in 'The Expendables' TV Series
It was '80s night on Wednesday on "American Idol," and even though Hasselhoff admitted that he didn't remember most of that decade, he sure seemed to remember some of the era's greatest hits.
Donning a leather jacket and aviator sunglasses, Hasselhoff performed a medley of classics.
VIDEO: The 'Baywatch' Movie Is Happening and It's Starring The Rock
Hoff performed some favorite '80s tunes including:
"Crazy Little Thing Called Love" by Queen
"Walking on Sunshine" by Katrina and the Waves
"Never Gonna Give You Up" by Rick Astley
"Do You Really Wanna Hurt Me" by Culture Club
"Let's Dance" by David Bowie
"I Love Rock 'n' Roll" by Joan Jett & The Blackhearts.