DA's Office Still Unsure Whether To Charge V. Stiviano's Attacker With Hate Crime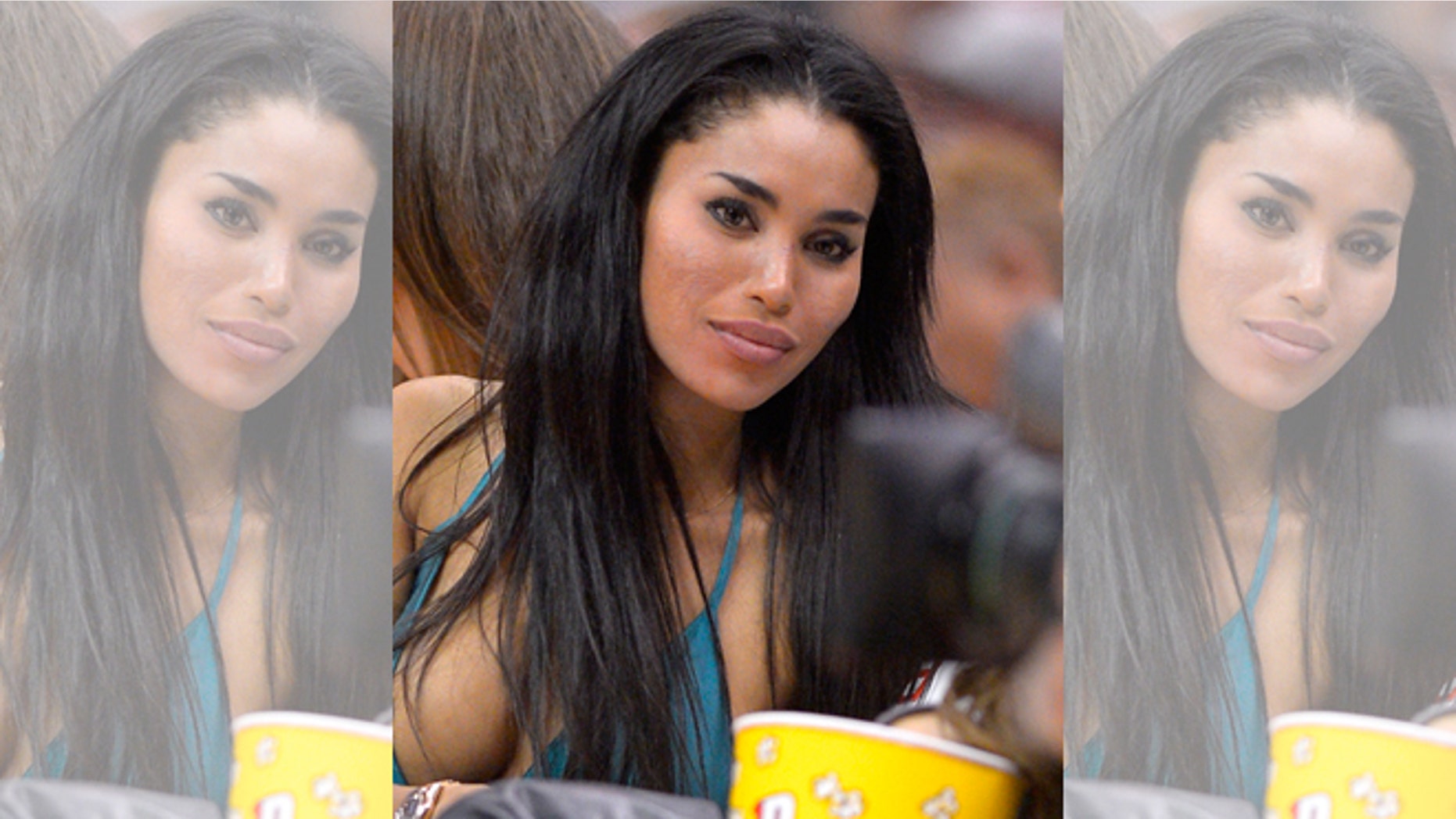 NEW YORK (AP) – New York prosecutors haven't yet decided whether to pursue hate crime charges against a man accused of assaulting and slurring the woman who recorded embattled Los Angeles Clippers owner Donald Sterling making racist comments.
Manhattan Assistant District Attorney Carolina Holderness said Wednesday that prosecutors "continue to investigate the appropriate charges" in Dominick Diorio's case.
He was arraigned only on a misdemeanor assault charge in June. Authorities said he punched V. Stiviano in the face after using racial epithets toward her. Stiviano is of black and Hispanic descent.
Defense lawyer David Smith says Diorio denies the allegations and appreciates that prosecutors are investigating further.
Stiviano's recording led the NBA to ban Sterling. Former Microsoft CEO Steve Ballmer has paid $2 billion to buy the Clippers. Sterling tried to block the sale.
Follow us on twitter.com/foxnewslatino
Like us at facebook.com/foxnewslatino