'Dancing With the Stars' Season 27 cast includes 'Facts of Life' star Nancy McKeon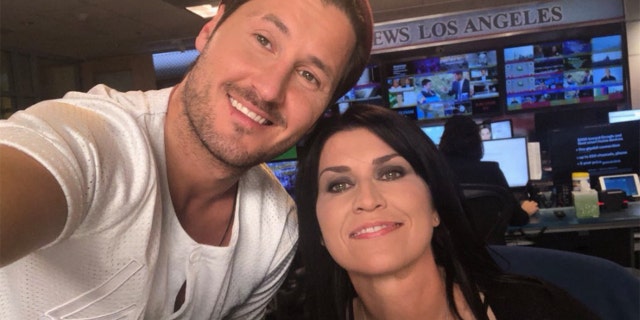 ABC announced the first pair who will be competing for the Mirror Ball trophy on Season 27 of the hit series "Dancing With the Stars."
"Facts of Life" star Nancy McKeon will be paired up with "DWTS" two-time winner Val Chmerkovskiy, the network announced on "GMA" Wednesday morning.
"He is the most amazing partner. [He has] more patience than anybody I know and I'm so lucky," McKeon said of Chmerkovskiy on "GMA" at the time of the announcement.
"We're only on day three, so he's saving a few things to come at me I think, but [he's] tough in a good way," McKeon said. "Making sure that I have what I need to maybe keep up with him. I'm not certain it's all going to come together, but we're going to try."
The full cast will be announced on September 12 on "GMA."