DAILY411: George H.W. Bush Narrates a Christmas Classic for the Visually Impaired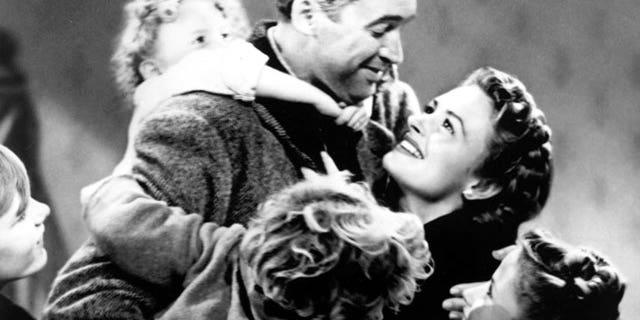 Visually impaired Americans have never gotten the chance to fully experience "It's a Wonderful Life" until now. And it's all thanks to President George H.W. Bush.
Plus Moviefone's top 50 films of the year and Hulk Hogan recovering in today's Daily 411.
LA. TIMES: George H.W. Bush Narrates a Christmas Classic for the Visually Impaired
TV SQUAD: 'Skating With the Stars' Tanks in the Ratings
MOVIEFONE: The Top 50 Movies of the Year
RADARONLINE: Hulk Hogan Recovering After Surgery
X17 ONLINE: Kelly Osbourne Defends Miley Cyrus
http://latimesblogs.latimes.com/washington/2010/12/george-h-w-bush-wonderful-life.html