Cybil Shepherd's Son Arrested After Flight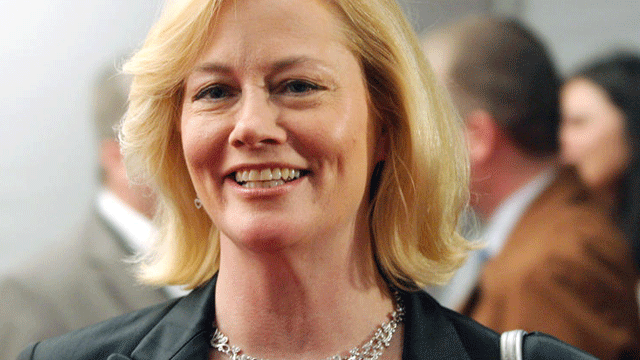 The son of actress Cybil Shepherd is under arrest after he allegedly tried to rob passengers on a plane bound for Philadelphia International Airport, MyFoxPhilly reports.
Philadelphia police tell MyFoxPhilly that Cyrus Zacharia Shepherd-Oppenheim, 22, was on a United flight from San Francisco to Philadelphia around 1 a.m. Tuesday.
RAW DATA: Police Statement on Shepherd's Son.
Shepherd-Oppenheim is being questioned regarding allegations he went through passengers' luggage while they were sleeping, and was taking items.
Shepherd-Oppenheim was taken into custody at the airport and charges are pending.
Got to MyFoxPhilly.com for the latest on this breaking story.