Court battle over Bill Cosby's sexually violent predator classification could be indicator ahead of sentencing
NORRISTOWN, Pa. – Nothing is left unstained.
Today, "Cosby Show" reruns and most other traces of Bill Cosby's decades-long career have been scrubbed from the vast expanse of the TV landscape. His honorary degrees stripped, and future contracts squashed.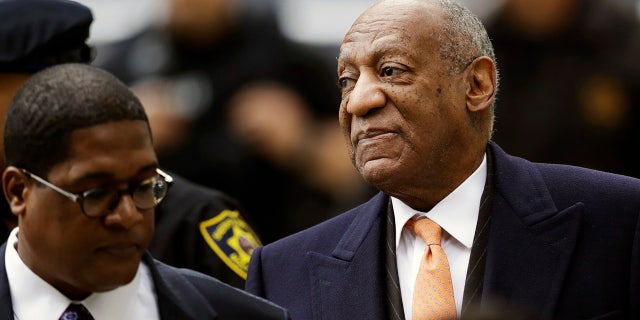 Now, as the 81-year old awaits sentencing, the Pennsylvania Sexual Offenders Assessment Board has recommended the man once known as America's favorite TV dad, be classified as a sexually violent predator.
But Cosby and his legal team plan to challenge the designation. They claimed in a court filing last week that the state's recently revised sex offender registry law is unconstitutional and should not be applied retroactively.
Trial lawyer, Eric Weitz, says this is common.
"Money is not an issue [for Cosby] so we can plan to see every conceivable constitutional challenge to this law mounted," he said.
JURY RULES BILL COSBY SEXUALLY ASSAULTED ANDREA CONSTANT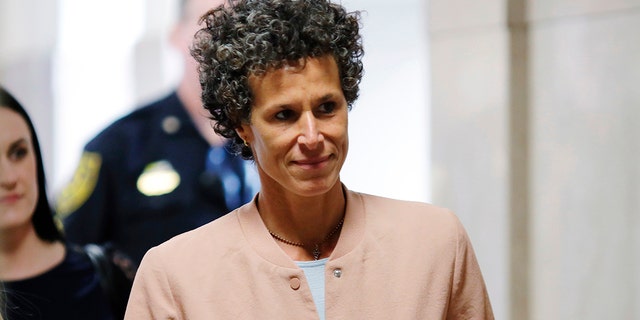 The assessment reviewed by psychologists, psychiatrists, and criminal justice professionals, looks at 14 different areas to determine the status. Typically the details are not public, but in this case, the presiding judge has ordered the board to provide Cosby's team with "full and completed copies" of all materials the board considered in their decision process.
While this decision would not affect Cosby's liberty, the classification would require increased treatment in prison and increased notification of neighbors when he is released. And if the court agrees with the state, the former TV star would be mandated to receive sex offender counseling by a state-approved provider at least monthly for the rest of his life.
Dean Daniel Filler, of Drexel University's Kline School of Law, cautions: "This should not be viewed as a punishment if it's a punishment then he is entitled to a jury trial," adding, "This is non-criminal and should only be about public safety."
BILL COSBY IS MENTALLY PREPARING HIMSELF FOR PRISON
Under Pennsylvania law, "a sexually violent predator is a person who has a mental abnormality or personality disorder that makes the person likely to engage in predatory sexually violent offenses."
The PA board recommends that someone be classified as a predator in only about 20 to 25 percent of cases that get referred by judges. Of those cases, about 75 percent of the time the court agrees with the findings.
Cosby is the first celebrity to be found guilty in the #metoo era, and his conviction reflects a significant shift in how society views sexual assault.
"This is a step in the right direction," says Dominique Howard, Executive Director of Women Organized Against Rape (WOAR). "Rape is still the most under-reported crime in the nation, but what this conviction has given to the victims is vindication and signaled to the world a shift in power."
A judge will ultimately have the final say whether to accept the state's recommendation. A date for the sexually violent predator hearing has not been set, but it is likely it will have to come before Cosby's sentencing hearing scheduled for September 24.