Could feds sue over Hollywood's treatment of women?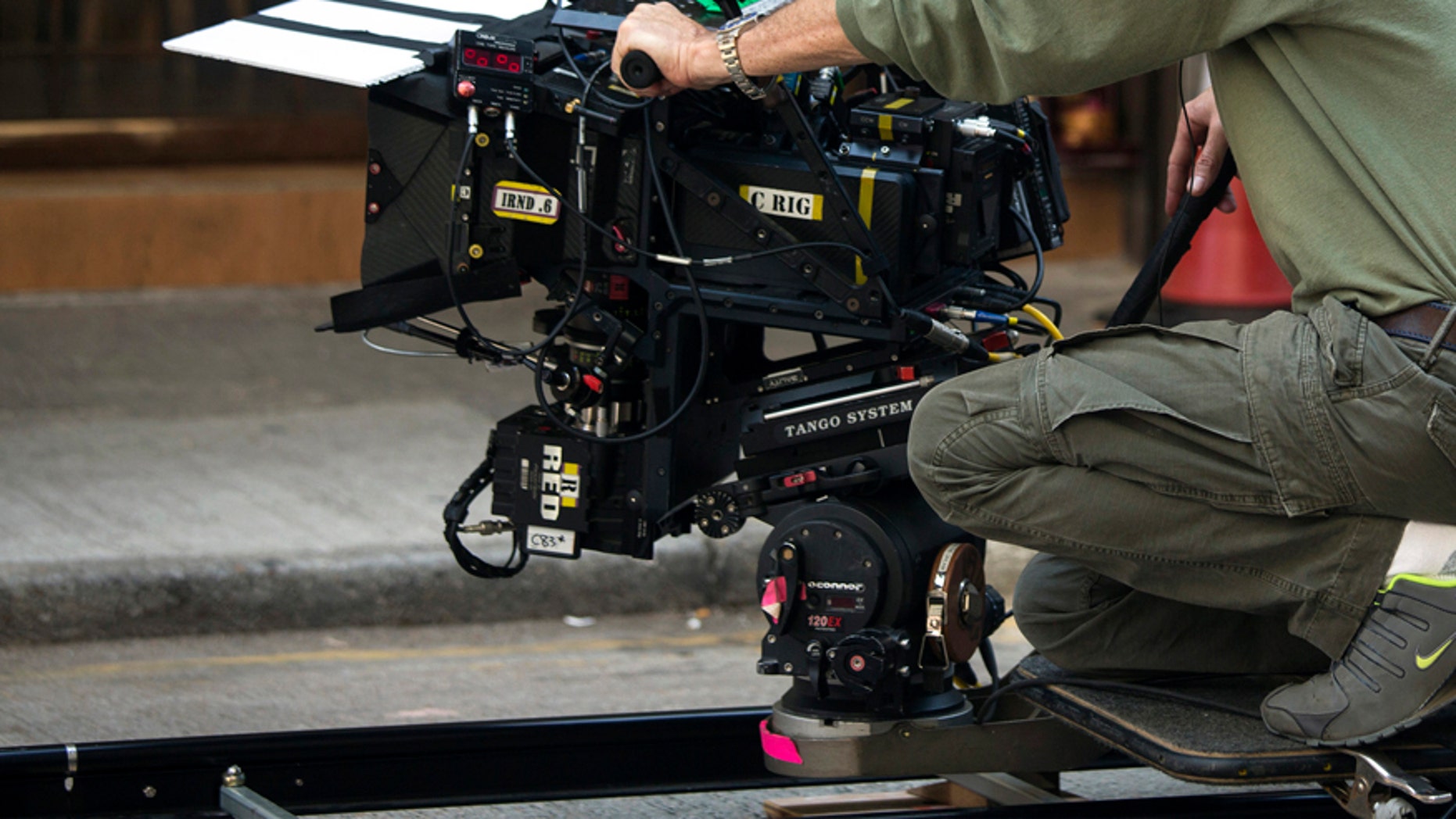 LOS ANGELES – Women in Hollywood have said for decades that they don't get a fair shake in showbiz, and something may finally be done about that.
A group of female directors spoke out to the ACLU about their equality concerns, and the ACLU brought the matter to the attention of the Equal Employment Opportunity Commission. As a result, the EEOC will be reviewing the situation and investigating if any action can be taken to protect female directors against discrimination.

However, LA-based entertainment lawyer Julian Chan explains to FOX411 legal action cannot be taken against the entire industry as a whole.

"It is one thing for the EEOC to go on a fact-finding mission and raise attention to the issue," he said. "Legal action cannot be done against the industry as a whole unless you can show all —or at least a lot— [of] the members of the industry acted together, such as had meetings on how to exclude women."

Any legal action would have to be against individual studios and production companies, Chan explained.

"In each case, they would have to show some intentional discrimination," he said.  "This would be hard to make against small companies because they simply may not have had the volume of work to give rise to 'smoking guns' in the form of a discriminatory policy."

The latest diversity report released by the Directors Guild of America in August showed that women held 16 percent of episodic TV directing jobs. According to Deadline, female directors were behind less than 5 percent of major studio releases in the last year.   

New York-based trial attorney Jeff Korek said female directors may struggle with the decision of whether or not to take legal action.  

"It would be a real tough decision for me to come forward and be a part of the lawsuit if I wanted to continue doing the work I was doing," he said in regards to the female directors in Hollywood. "I think they are in a really tough spot and they are going to have to identify which studios are engaging in these and have people come forward to give specific examples of where it is they were discriminated against."

This is not the first push for female equality in Hollywood. In 2014, Patricia Arquette used her Oscar acceptance speech as a platform to address the issue of wage equality for women.
Emma Watson has created the U.N.'s "He for She Campaign," which promotes gender equality, and Meryl Streep funds a screenwriter's lab for women over 40.