Conservative Business Insider writer quits instead of being 'paralyzed by fear' after site deletes column defending Scarlett Johansson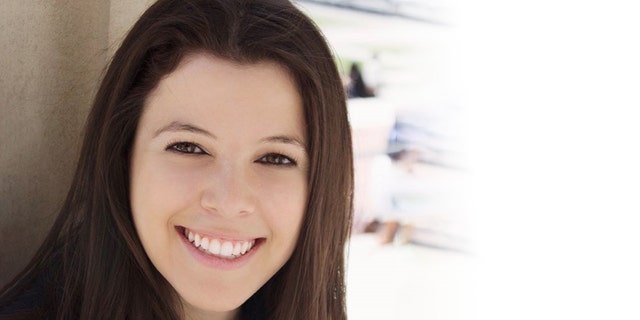 Daniella Greenbaum resigned from her job as a columnist at Business Insider on Thursday after the website removed an already-published piece that apparently offended some colleagues. She told Fox News it would have been hypocritical to remain at her job while "paralyzed by fear of job security" after her editors silenced her.
The now-removed column, headlined "Scarlett Johansson is being unfairly criticized for doing her job after being cast as a transgender man," played devil's advocate to critics outraged that the famed actress was cast as a trans man in the upcoming movie "Rub and Tug."
"The job of an actor is to represent someone else... Johansson's identity off the screen is irrelevant to the identities she plays on the screen," Greenbaum wrote in the now-deleted column. The Daily Beast reported that "some employees were offended by the column" and it was swiftly removed from the website as a result.
Greenbaum tweeted her resignation letter on Thursday, revealing that she left her job because of the way Business Insider handled the situation – saying editors "erased" her piece from the site following an internal campaign against her conservative views. The column was replaced with an editor's note claiming it didn't meet editorial standards.
"Unfortunately, what happened with my piece – the tarring of a commonsensical view as somehow bigoted or not thought out: the capitulation on the part of those who are supposed to be the adults to the mob – is a pattern happening all over the country within institutions that pride themselves on open-mindedness and liberalism," Greenbaum wrote in her resignation letter.
Business Insider did not immediately respond to Fox News' request for comment.
As part of her scathing letter, Greenbaum listed several other positions that she now thinks some might consider controversial, such as "safe spaces" being foolish, members of MS-13 being animals and accusations of "cultural appropriation" doing more harm than good.
"I thought, how can I write about these issues and get paralyzed by fear of job security when I'm confronted with it in my real life?"
Fox News reached Greenbaum via email on Thursday and she explained that her decision to walk away from her job could be viewed as "something incredibly stupid," as opposed to "courageous," but she didn't regret the decision.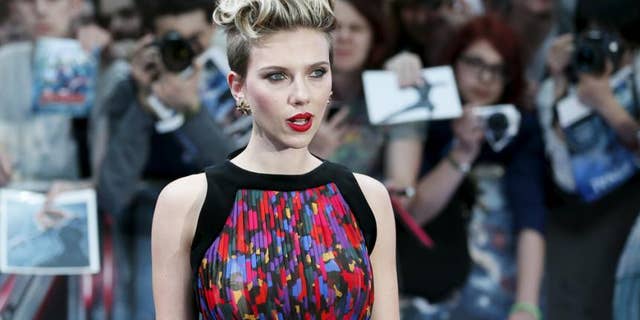 "I know that I did what I needed to do. It wasn't about proving a point as much as this: I write about the importance of viewpoint diversity and about why more speech is always better, all the time. If I read about this situation, I'd be writing a column defending the writer," Greenbaum told Fox News. "So I thought, how can I write about these issues and get paralyzed by fear of job security when I'm confronted with it in my real life? It seemed hypocritical to me to do anything different."
Greenbaum said she'd joined Business Insider earlier this year, believing she was chosen to offer a conservative voice to the opinion section.
"I have never operated under the assumption that everything I pitched would get on the site, at least in the initial way I pitched it, but I never expected something to go through the editorial process and then get taken down," she said. "I received a total of zero direct messages from colleagues telling me they disagreed with the column or were angry about my writing it or expressing an interest in talking so we could hear where each of us were coming from."
Greenbaum insisted her time at Business Insider was positive until the column was deleted – but that was the only indication she needed to decide that it was time to go.
"I do think they haven't quite figured out what they want from an opinion section yet, and I didn't think it made sense to be their guinea pig any longer, given how this all went down," she said. "I have had colleagues reaching out to me telling me they disagreed with the decision to have the piece taken down and think this whole episode was handled with a lack of transparency."
Meanwhile, The Daily Beast published a letter that Business Insider global editor-in-chief Nich Carlson sent to staffers following the incident.
"Editors should make sure we are not publishing shallow, 'hot takes,' but instead, fully thought-out arguments that reflect and respect the opposing view... This does not mean our argument-writers should not take big swings, or that they must have opinions shared by everyone in our newsroom," Carlson wrote.
He also restricted columnists from using "partisan name-calling."