Conan O'Brien Show Could Be Tough Sell to Affiliates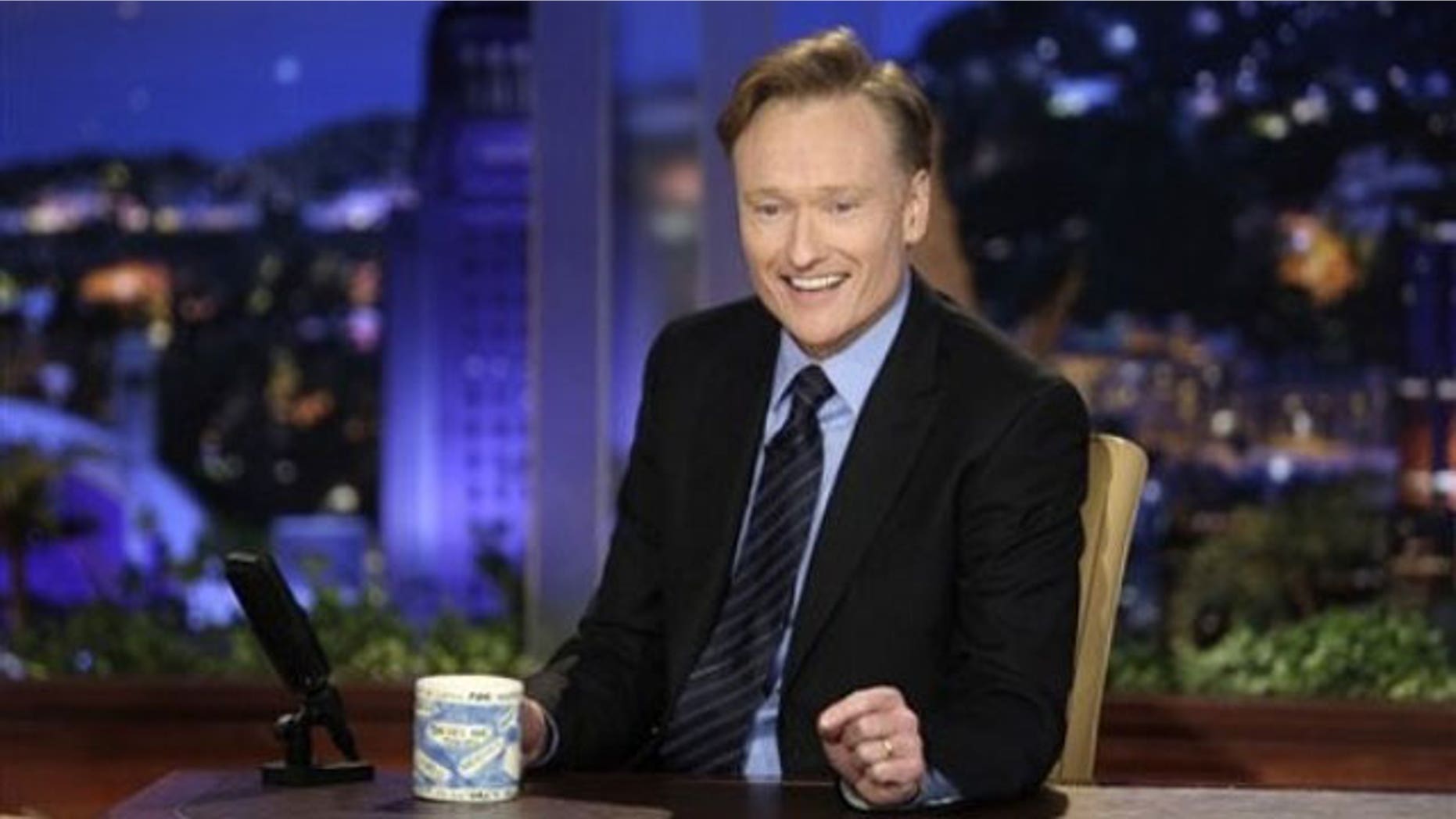 Fox hasn't made up its mind about Conan O'Brien.
News Corp.'s Fox network has been the most obvious landing spot for the former host of NBC's "The Tonight Show," who left last month with a tidy payout after the network decided to move Jay Leno into his timeslot. But News Corp. Chairman and Chief Executive Rupert Murdoch told reporters Tuesday that there are "differing opinions within the network" about whether it makes financial sense to launch a new late night show.
Murdoch said on a conference call that there have been no "real negotiations" with O'Brien about a late-night gig on Fox, though he said he was sure there have "been some conversations."
News Corp. also owns The Wall Street Journal.
One big consideration is how the move would affect the web of 205 TV stations across the country affiliated with Fox. The network hasn't had a regular weekday late-night show since 1993, when "The Chevy Chase Show" flamed out after just a few weeks. A new late-night Fox program, "The Wanda Sykes Show," airs on Saturdays.
The Fox local TV stations carry whatever late-night programming they choose, ranging from profitable reruns to even more profitable local news programs. News Corp. will have a tough time convincing the local affiliates to dump their current programming and instead take up a Conan show.