CNN president Jeff Zucker will miss six weeks for heart surgery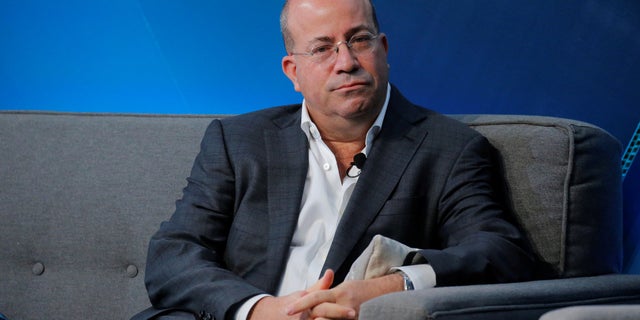 CNN Worldwide president Jeff Zucker will be out of work on a six-week medical leave to address a decade-old heart condition, he told staffers on Thursday.
"Jeff Zucker just ended the CNN morning meeting with news of his own: He will be taking a six week leave for elective surgery to address a heart condition he has had for 10 years. He assured everyone he is going to be just fine. All of us are wishing him a very speedy recovery," CNN's Brian Stelter tweeted.
Zucker – who is extremely well liked by CNN staffers -- joined the network in 2013 after spending the majority of his career at NBC. At the Peacock Network, Zucker worked his way up from a researcher on the "Today" show to become the CEO of NBC Universal.
CNN executive vice president of programming Michael Bass will oversee the network's schedule in his absence, according to Variety.
CNN did not immediately respond to request for comment.