CNN downplays missing Strzok-Page texts as a 'pro-Trump media' talking point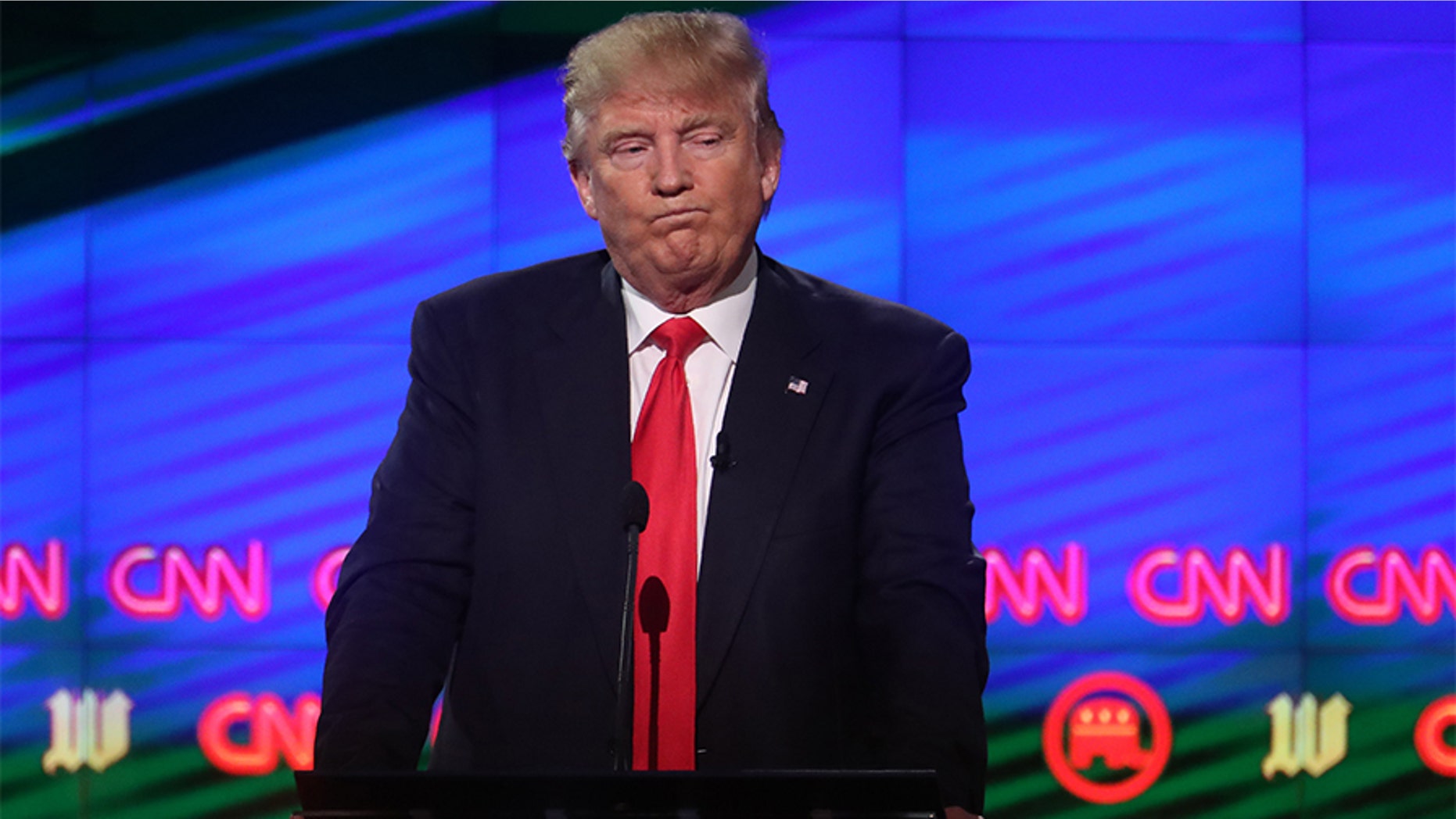 It's not just five months of key texts between Trump-hating FBI agents that have gone missing – any significant CNN coverage of the burgeoning scandal at Langley also disappeared.
President Donald Trump, Republican lawmakers and political watchdogs are furious that the FBI failed to preserve five months of text messages between agents Lisa Page and Peter Strzok. Trump called the missing texts "one of the biggest stories in a long time," but CNN hardly covered it during the early stages of the news.
On Tuesday from 6-11 p.m. ET, CNN spent roughly 10 minutes covering the story, while Fox News analyzed it for more than an hour during the same time period. Anderson Cooper and Don Lemon didn't spend any time on the missing text messages in their programs.
CNN's Doug Criss doesn't even feel that the story is among the "five things you need to know today," listing the Mueller probe, immigration, a tragic school shooting, the latest on North Korea and yesterday's Oscar news as things readers should be up to speed on before heading out the door on Wednesday morning.
CNN's "Reliable Sources" newsletter led with the Mueller investigation and essentially mocked coverage of the missing texts. The newsletter detailed "new developments" in the inquiry, such as the possibility of Trump testifying, before noting "what the pro-Trump media is talking about" with a brief mention of a Republican senator calling "FBI officials' texts 'jaw-dropping.'"
Not only did the "Reliable Sources" newsletter essentially dismiss the story, it also categorized news that doesn't fit CNN's narrative as what "pro-Trump media" is covering. Ironically, the reports that newsletter author Brian Stelter considered talking points of "pro-Trump media" all linked to CNN's own headlines (not prominently placed on its homepage).
Mediaite columnist Joseph Wulfsohn called it "disingenuous" to dismiss the latest developments as a "counternarrative" by labeling them pro-Trump.
"If CNN truly believes in 'facts first' as their motto implies, then they shouldn't marginalize the ones that go against their narrative," Wulfsohn told Fox News.
By Wednesday morning, CNN had covered the story on both television and its website, but not to the extent that something the president considers "one of the biggest stories in a long time" might seem to warrant.
"The major media never seem to care about missing emails or missing texts when it benefits the left. But they still obsess about Nixon's missing tapes more than four decades later. In a sane world, deleting all three should concern journalists. But that's clearly not the case," Media Research Center Vice President Dan Gainor told Fox News. "This is insane."
New details of the story were reported by Fox News late Wednesday afternoon, but CNN's website failed to mention the news at the time this story was published.
CNN Worldwide President Jeff Zucker has seemingly implemented an anti-Trump programming strategy, and the network's biggest stars, such as Jim Acosta, Cooper, Lemon and Chris Cuomo, attack the president on a regular basis. In fairness to Cuomo, he covered the missing texts significantly more than anyone else on his network – spending roughly six minutes on the topic during "Cuomo Prime Time," but some have suggested that the news network is doing a disservice to viewers.
GOP insider Arthur Schwartz tweeted, "CNN is engaged in a long term attempt to cover up & discredit evidence of corruption at the highest levels of the FBI."
And media analyst, author and DePauw University professor Jeffrey McCall took a subtle jab at CNN when explaining that the story of missing FBI text messages needs to be covered to some extent.  "It doesn't need to be at the level of a missing Malaysian plane, but it shouldn't be ignored either," he told Fox News.