Chrissy Teigen posts hilarious note to baby Miles on his original due date: 'We tricked u!'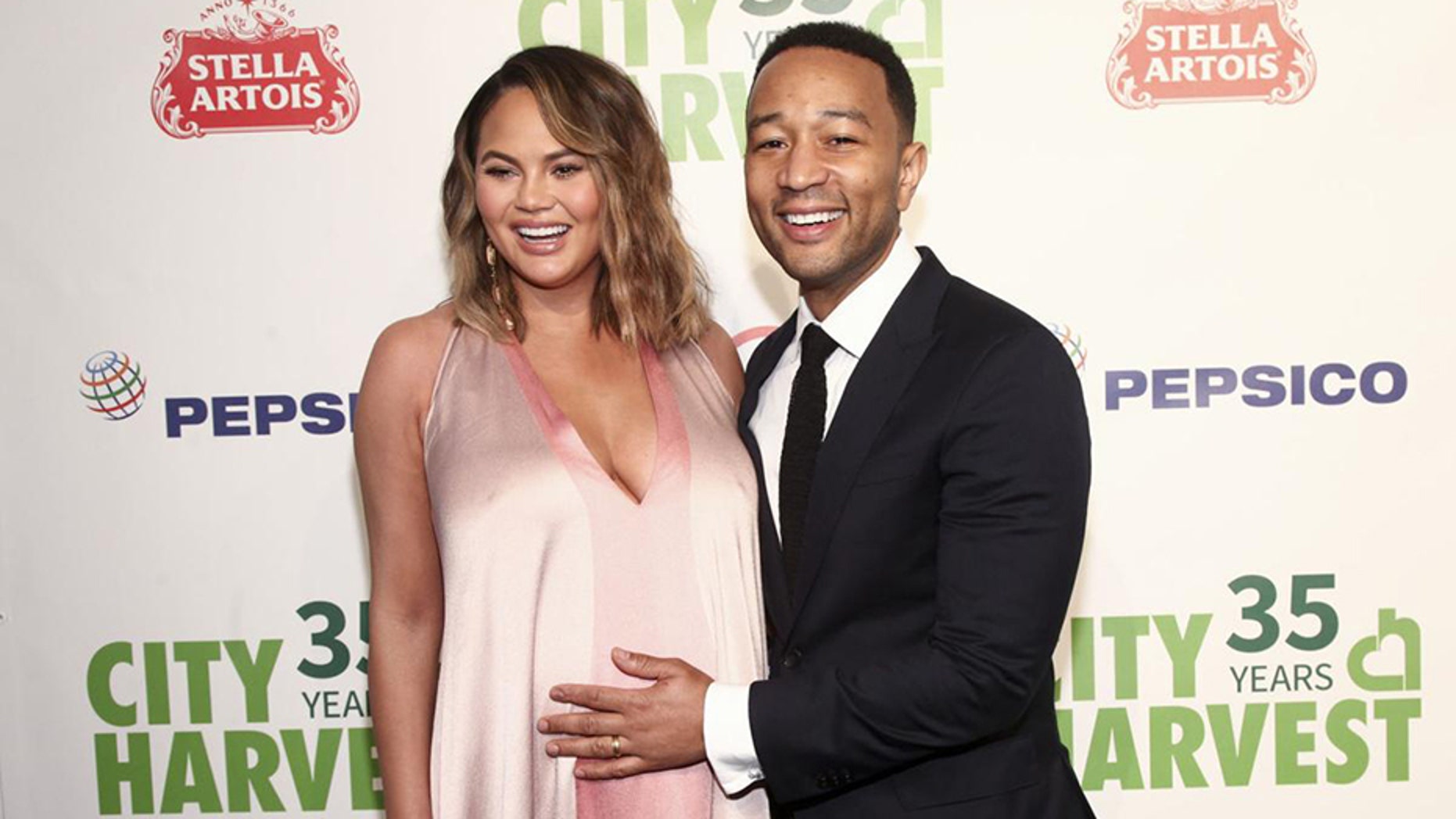 Chrissy Teigen has a loving message for her newborn son Miles.
The model shared a photo of the baby boy on her Instagram account Thursday, revealing that was the day he was initially expected to be born.
"Today was your original due date but you heard how cool we are since that's all we talk about (how cool we are) and you wanted to see what all the fuss was about, 3 weeks early," the 32-year-old joked.
She added, "Well we tricked u! We are boring AF but we love you!"
REESE WITHERSPOON CONFIRMS 'LEGALLY BLONDE 3'
Teigen previously revealed the May 16 birth of her son with husband John Legend via Twitter.
"Somebody's herrrrrrre!" she wrote at the time.
She also wrote about the youngster in a May 20 Instagram post.
"Hello, world! This is Miles Theodore Stephens - We are drowning in his little peeps and nuzzles."
She added, "Our household feels overwhelmed with love. Thank you for all your well wishes!"
Their first child, daughter Luna, is two years old.