'Chrisley Knows Best' star Savannah Chrisley sustains serious injuries in car crash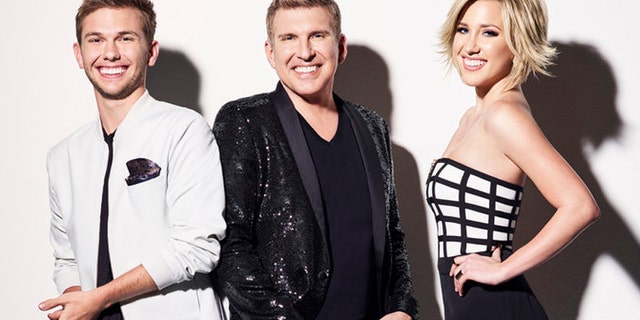 NEWYou can now listen to Fox News articles!
Reality star Savannah Chrisley revealed on Instagram she was involved in a serious car crash Monday morning.
The "Chrisley Knows Best" star wrote alongside a picture of herself in the hospital that she believes God has made the past few days the "toughest days" of her life "because I began straying away from Him and His word."
Her father Todd Chrisley told E! News in a statement that Savannah suffered a "fractured vertebrae in her neck and several bruises and burns from the airbags." She is expected to spend the next six weeks in recovery.
"While recovering physically I'm going to take time to recover spiritually and mentally as well," Savannah shared on Instagram saying she wants to "be the best version of myself possible."
"I truly believe that God has used this situation to open my eyes to what is truly important in life and to put my focus back on Him in order to live the right life and be unbelievably happy."