Chris Rock to star in new season of 'Fargo'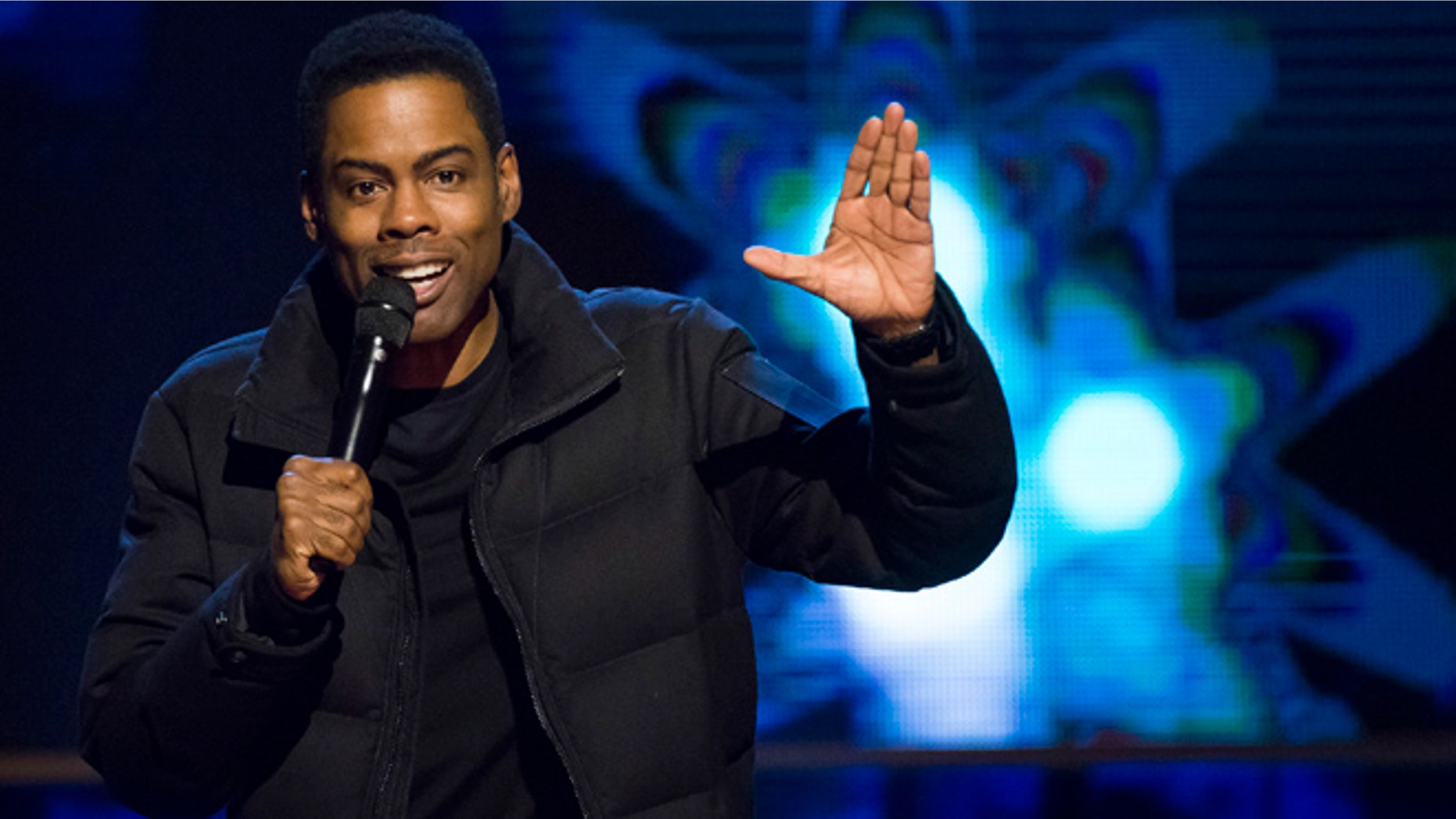 LOS ANGELES – Chris Rock will join the cast of "Fargo."
FX has announced that the comedian will join the show for its fourth season.
"Chris Rock plays the head of one family, a man who – in order to prosper – has surrendered his oldest boy to his enemy, and who must in turn raise his son's enemy as his own," read a statement from the network.
The announcement marks a return for Rock to the network, who executive produced "Totally Biased with Kamau Bell," which aired for only a year.
"Noah [Hawley] really wanted to work with Chris and reached out to him, sat down and had lunch with him, and told him about the part – what the next cycle of 'Fargo' would be, and Chris got really excited and signed on right away," FX CEO John Landgraf told reporters Friday at the Television Critics Association Summer Press Tour in Beverly Hills, Calif.
The network provided a synopsis of the season and described it as an "immigration and assimilation and the things we do for money."
"In 1950, at the end of two great American migrations — that of Southern Europeans from countries like Italy, who came to the U.S. at the turn of the last century and settled in northern cities like New York, Chicago — and African Americans who left the south in great numbers to escape Jim Crow and moved to those same cities — you saw a collision of outsiders, all fighting for a piece of the American dream. In Kansas City, Missouri, two criminal syndicates have struck an uneasy peace. One Italian, one African American. Together they control an alternate economy — that of exploitation, graft and drugs. This too is the history of America. To cement their peace, the heads of both families have traded their eldest sons."
"Fargo" is set to begin production next year and will premiere later in the year.