Chelsea Handler, Tomi Lahren to face off at Politicon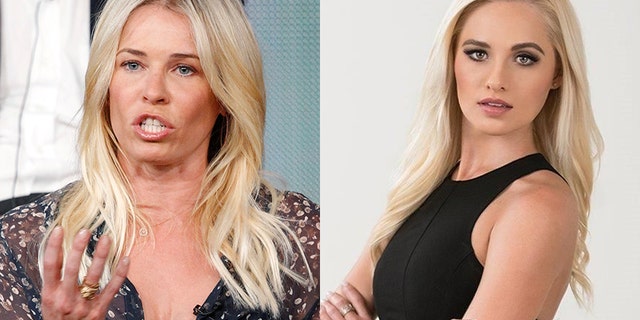 NEWYou can now listen to Fox News articles!
Chelsea Handler and Tomi Lahren will face off at the third annual Politicon.
The comedian and the political pundit are just two of the featured guests at the politics convention which aims to bring together people from all sides of the political spectrum to participate in debates and discussions.
According to The Wrap, Handler will lead the discussion in a similar setting to her Netflix talk show and interview Lahren at the Pasadena, California, conference on July 29-30.
Handler was an outspoken supporter of Hillary Clinton during the 2016 presidential election and has been a vocal critic of President Trump. She also participated in the Women's March while Lahren has referred to marchers as "entitled crybabies."
Lahren expressed her excitement over facing Handler at the conference saying on Twitter, "Let's do this."