Charlie Sheen Close to Deal for New TV Show, Report Says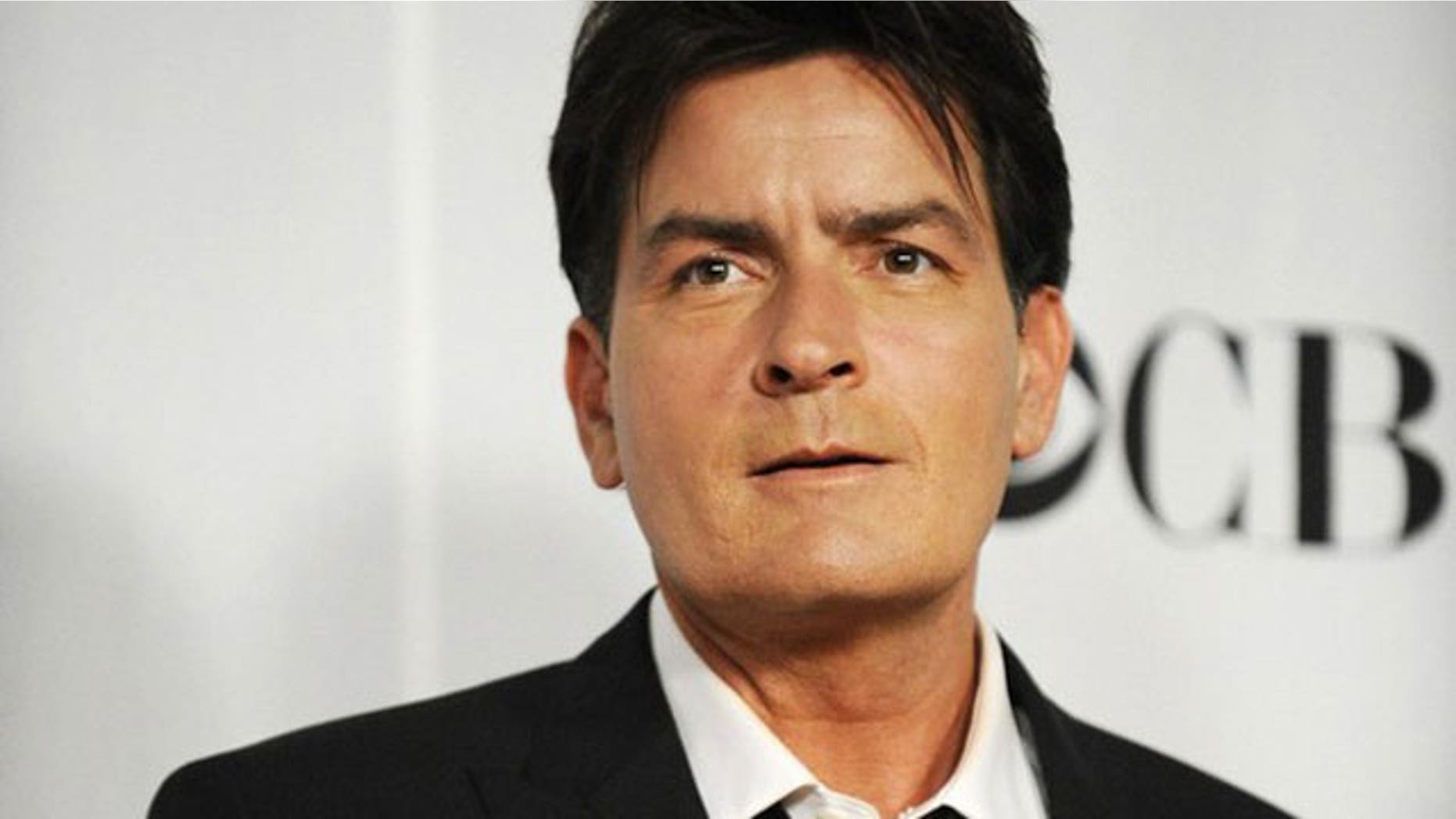 Former "Two and a Half Men" star Charlie Sheen is in negotiations to appear in a new network sitcom, TMZ reports.
Sources close to Sheen told the entertainment website that the troubled actor and his representatives are negotiating a "big offer" for a show written specifically for him.
Sheen was fired from "Two and a Half Men" in March after blasting the show's creator, Chuck Lorre, and network executives, and has since been replaced by former "That '70s Show" star Ashton Kutcher.
The sources said the new show, the title of which was not revealed, would air without having to go through the pilot process and could premiere as early as January 2012.
The news emerged after Sheen's ex-wife, Denise Richards, backed Kutcher to succeed in "Two and a Half Men," predicting he would be "great." However, Richards added she was sorry to see Sheen no longer on the CBS sitcom.
"I am sad to see Charlie not on the show," she told reporters at the 22nd Annual Elizabeth Glaser Pediatric AIDS Foundation's carnival on Sunday. "Nobody can replace Charlie."