Celebs on the Catwalk: Who Makes the Best Model?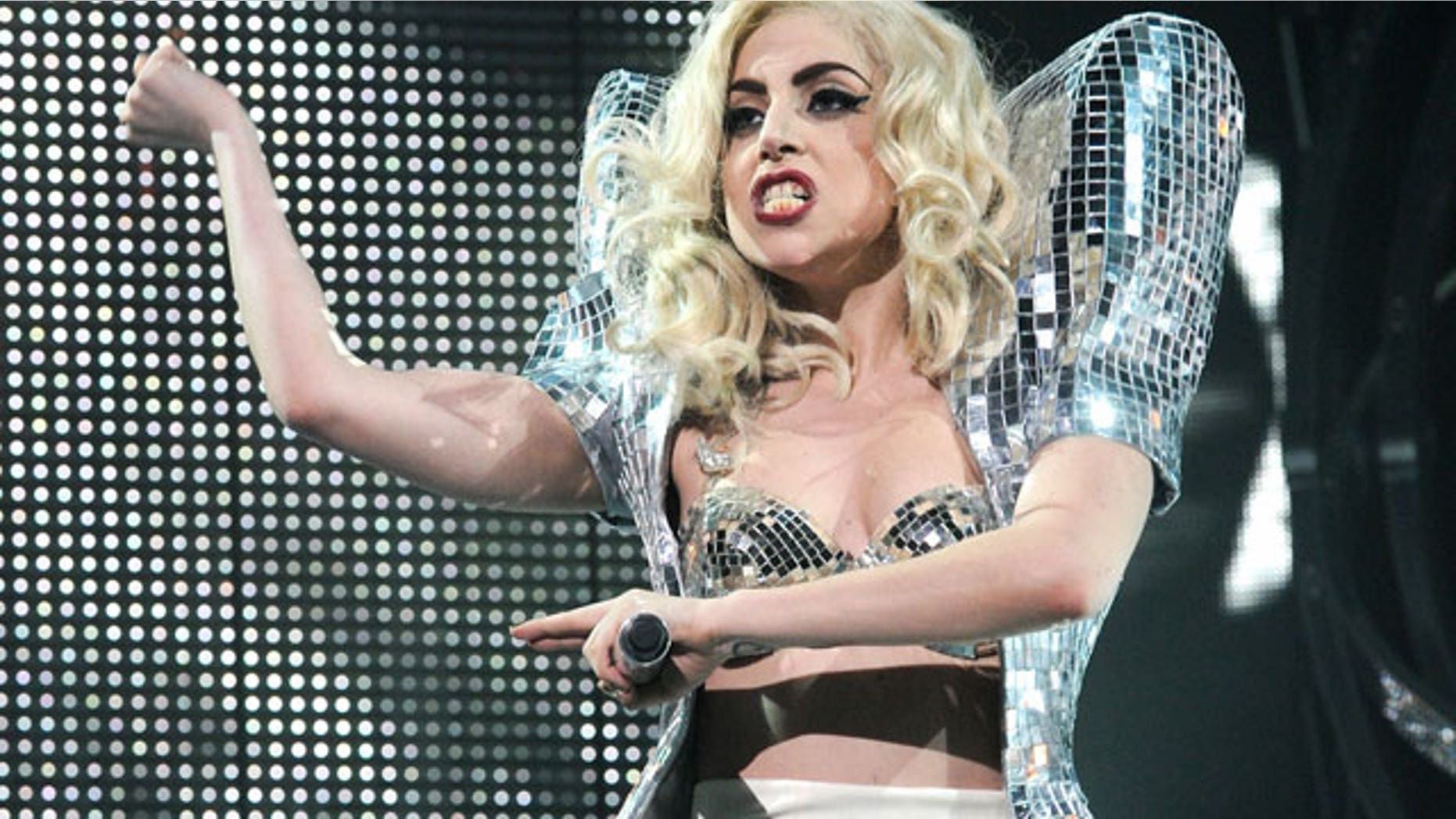 Lady Gaga made her debut as a runway model this week -- and she seriously might be able to quit her day job.
Gaga had just the right blend of weird and sexy for her catwalk strut at Wednesday's Thierry Mugler show -- even fearsome Vogue editor Anna Wintour cheered her on -- and The New York Times says the show had "unbridled energy."
"Oh, what a night," Gaga Tweeted about the experience.
SODAHEAD SLIDESHOW: Which celeb makes the best runway model?
Like any professional model, Gaga changed her clothes after the show. Comfy sweats and sneakers, you think? No ... for her off-duty hours, the lady slipped into catsuit and 24-inch heels.
What's the point of modeling when the world is your runway?
From Gaga to Beyonce to Ellen DeGeneres, let us know: Which celeb makes the best catwalk model?