CBS may go dark for Dish subscribers Thursday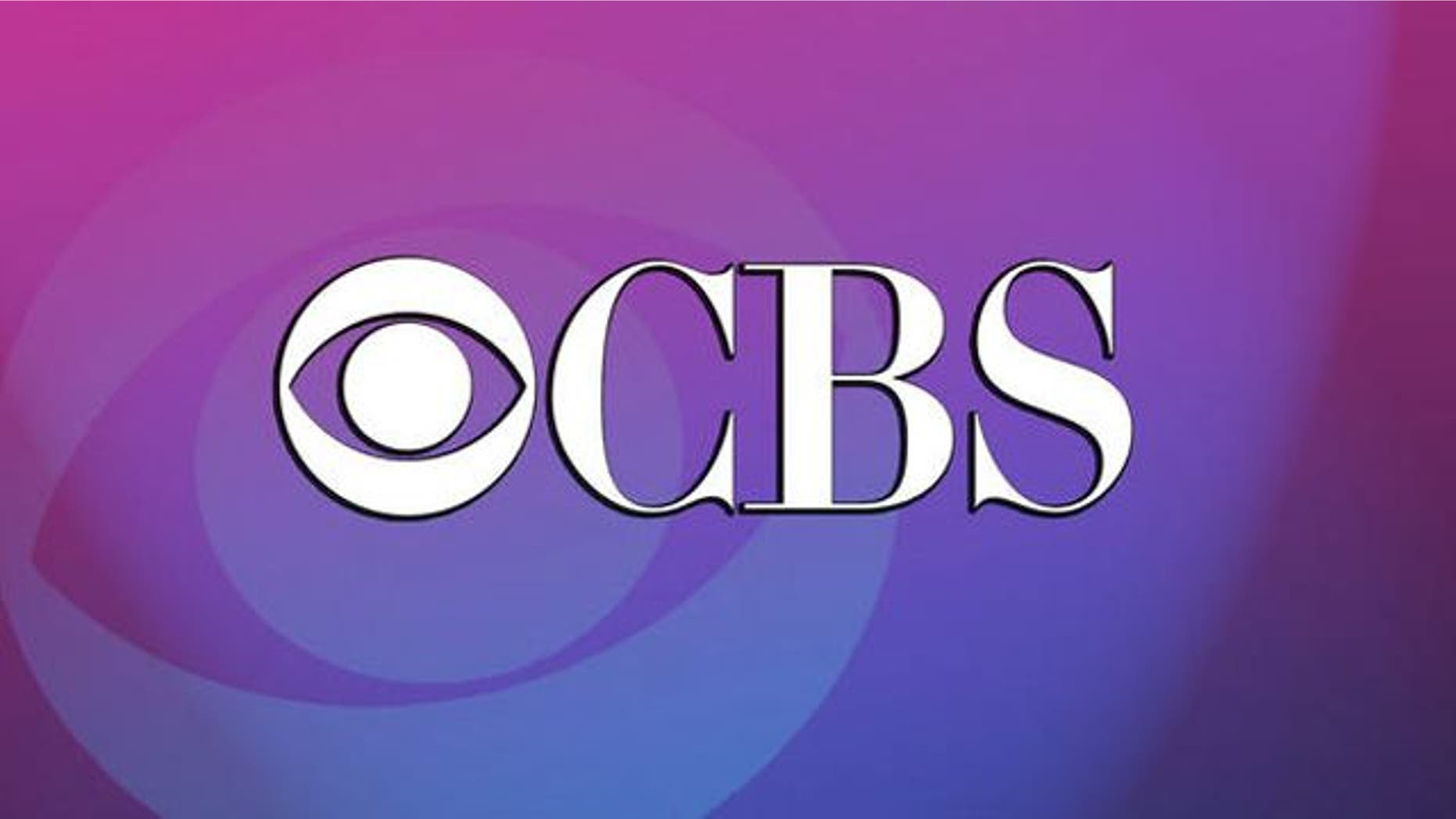 Despite past extensions, CBS has vowed to go dark for Dish subscribers on Thursday if a new carriage deal is not reached by then.
"For six months, CBS has been vigorously attempting to secure fair carriage deals with Dish," reads a statement from CBS. "During that time, Dish has clearly not been operating with the same sense of urgency. In the last few weeks, we have granted two extensions, in the hopes that this would give both parties sufficient time to come to a resolution. The second extension, which protected Dish subscribers' programming over the Thanksgiving holiday weekend, was the final one. We would very much like to avoid going dark, thereby joining the more than 120 stations Dish has dropped since 2013 alone. Unless agreements are reached, however, our viewers should be prepared to lose CBS from their Dish systems on Thursday evening at 7:00 PM/ET. For more information, Dish subscribers can go to http://www.keepcbs.com.";
The last short-term extension came late last month as negotiations talk progressed, stretching into Thanksgiving weekend. CBS and Dish's previous deal had expired Nov. 20, covering retransmission consent rights for CBS' 29 TV stations. When that deal expired, both sides agreed to a five-day extension.
The Eye's cable assets include Showtime, CBS Sports Network and joint ventures in Smithsonian Channel and TVGN.
At the center of talks have been Dish's rights to use CBS' content, including whether or not Dish subscribers would have access to the in the over-the-top service CBS aims to launch, as well as offering out-of-home viewing rights.
This isn't the first time that CBS has complained about Dish moving too slowly. In November, the Eye said Dish "appears willing to drop the most popular programming in its entire channel lineup because it won't negotiate the same sort of deal that other cable, satellite and telco companies have struck with CBS," the big broadcaster said in a statement.
More to come…