Catt Sadler still friends with Jason Kennedy, says the system 'is the problem'
Despite leaving E! after discovering a "massive" pay disparity between and her male co-star, Catt Sadler has revealed that there is no bad blood between her and Jason Kennedy.
"We're friends," Sadler told Us Weekly on Monday. "My relationship hasn't changed with any of the people … It's no one's fault and even as these stories come out about other male, female stars or other people, like where the male's getting paid more, the guys aren't the target. It's the system that's the problem. It's the systematic way that things are, this pervasive gap. That's the problem."
Back in December, the fan-favorite E! host and reporter made headlines after shocking fans with her decision to leave the NBC-owned entertainment network.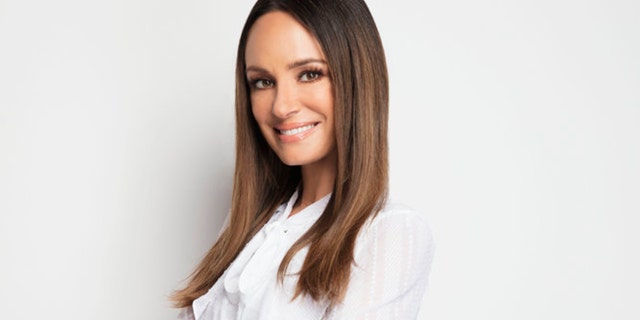 Sadler, who was an E! employee for 12 years, had just begun her run as host of E!'s new two-hour live daytime show, the "Daily Pop," in addition to working nights on E! News, "which meant double duty." But the TV host said she was not being paid what a veteran employee working two jobs should make.
"An executive from E! brought something alarming to my attention — namely, that there was a massive disparity in pay between my similarly situated male co-host and myself. More recently, when E! reached out to renew and extend my deal, I learned that he wasn't just making a little more than I was," Sadler explained in her blog. "In fact, he was making close to double my salary for the past several years."
After sharing her story with the world, Sadler's message gained attention from several female celebrities in the industry. Since her departure, the TV personality has received support from various A-listers including Jennifer Lawrence, Amy Schumer and Reese Witherspoon.
"I didn't expect Amy Schumer. I mean, how cool is that? And in such an organic way, that she's hanging out on her Instagram and she's like, 'Yeah, what's up with that?'" Sadler told Us. "She just like suddenly came to my defense and I was friendly with her but we weren't buds or anything. But she was upset on my behalf just naturally on her own. So I was surprised by that and I've had several conversations with her since but she's just another force that's just like so bold, so not afraid, and we all have the women that we look to that inspire us. She is one of them."
"Will and Grace" star Debra Messing is another celebrity friend who stood up for Sadler while on the red carpet at the 2018 Golden Globes.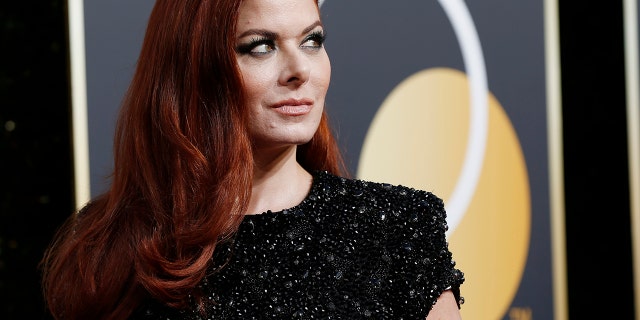 "I was so shocked to hear that E! doesn't believe in paying their female co-hosts the same as their male co-hosts," she told E! red carpet correspondent Giuliana Rancic at the award show. "So we stand with [Sadler] and that's something that can change tomorrow. We want people to start having this conversation that women are just as valuable as men."
But despite leaving E! due to her Kennedy's larger salary and the rumors that the two butted heads over the amount of responsibility each of their roles had to offer, the former E! host explained that she has nothing but love for her former co-workers.
"That was my work family for many, many years," she said. "I love those people dearly."