Casey Kasem body still not buried, daughter's rep claims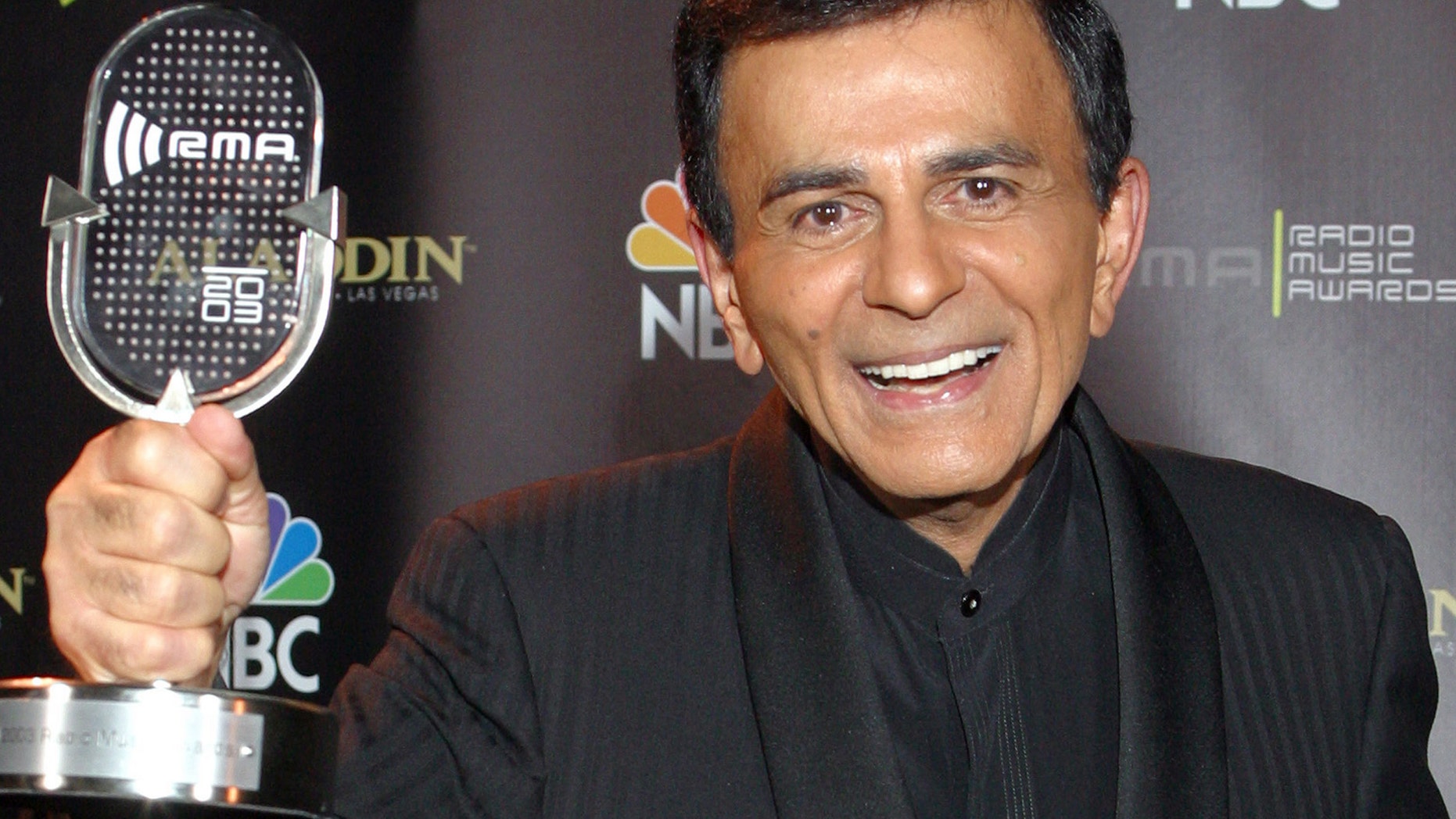 Casey Kasem's daughter is claiming that a month after the passing of her father, he's yet to be buried.
MORE: Casey Kasem's wife throws raw meat at his daughter
The iconic radio personality died on June 15 at a hospital in Washington at age 82, but a spokesperson for his daughter Kerri Kasem tells People that his body remains unburied at a funeral home in Tacoma. Casey's second wife Jean Kasem has the rights to his body and has yet to make arrangements on her late husband's burial.
Casey's kids are hoping to bury their father at Forest Lawn cemetery in Glendale, California, as they say he wished. A hospital spokesman told People that the radio host's wife did collect his remains at the hospital following his death, but made no mention of what she planned to do with them.