Carrie Underwood Streaming Opry Concert on MySpace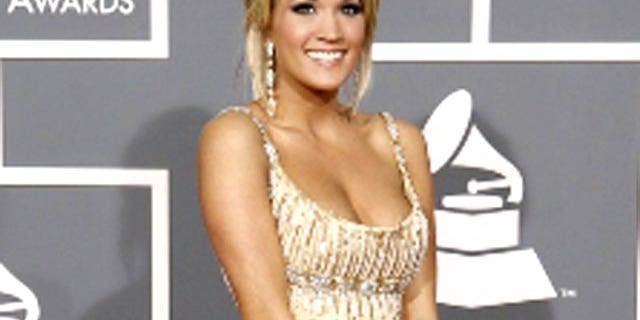 The longest running radio show and the biggest online social network are joining forces.
The Grand Ole Opry and MySpace are uniting to stream a live video Opry performance from the venerable stage for the first time on Saturday night.
Hard on the heels of her co-hosting duties at the CMA Awards Wednesday, Carrie Underwood will be part of the old school/new school collaboration.
Underwood, Martina McBride, Rodney Atkins, Jake Owen and other performers will perform between 9 p.m. and 10 p.m. EST.
LIVESTREAM: See the Opry performance at MySpace.com's music page on Saturday at 9 p.m. Eastern Standard Time.
Underwood will perform music from her just-released CD "Play On," including the hit "Cowboy Casanova."
The Opry, on the air since 1925, bills itself as the world's longest-running radio show. It can be heard on opry.com.