Carrie Underwood 'feels guilty' about raising her son on a tour bus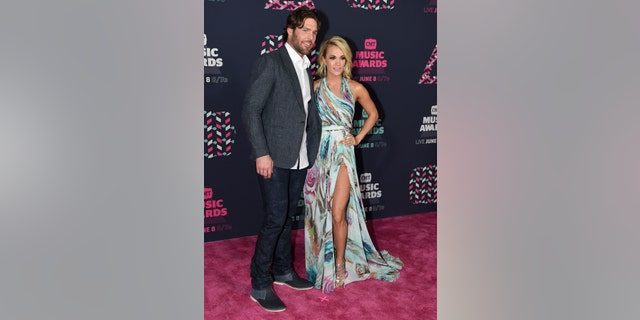 Raising a family while you're in the spotlight isn't easy.
Carrie Underwood admitted she often feels guilty that her son has to travel with her while she's on tour.
"Sometimes I feel guilty that this is my son's life: We live on a bus and we're in a hotel room and sometimes we're in the middle of nowhere and it's not so great. It's not all glamorous," she told People.
Underwood's solution? "Ask for help," she advised other moms. "Accepting help is hard for me but I'm learning."
When the country superstar was pregnant, she was worried about having a baby and keeping her career.
"When I was pregnant, I thought, How am I going to go on the road? How am I going to keep doing my job?" said said. "I had to just give it to God and stop worrying about it. Sure enough, we figured it out."
Underwood has one son, Isaiah, with her hockey player husband Mike Fisher.