Burt Reynolds once claimed he helped Elizabeth Taylor negotiate her $1 million 'Cleopatra' salary: 'I was very crazy about her'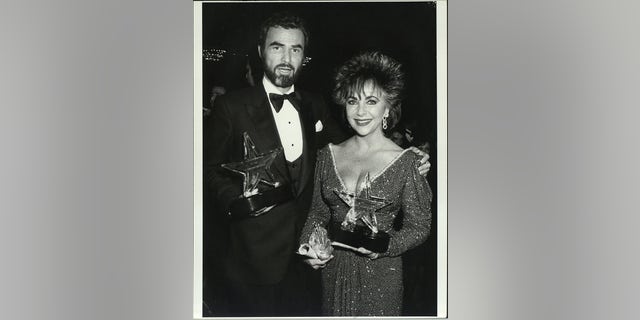 NEWYou can now listen to Fox News articles!
Burt Reynolds once claimed he helped his good friend Elizabeth Taylor make Hollywood history.
The actor, who passed away Thursday from cardiac arrest at age 82, told People magazine back in 2015 that he helped the late screen siren negotiate her groundbreaking $1 million dollar salary to star in 1963's "Cleopatra."
"I was very crazy about her," Reynolds recalled about his good friend, who passed away in 2011 at age 79. "She was enormously helpful to me in my career because I was having trouble with certain people, some of them in the press and some actors and she's got a mouth like a sailor.
"She said, 'Don't let those blankity-blank bastards get you down. You'll be around long after they're dead, just don't you kill them.'"
In turn, Reynolds gave Taylor some valuable advice when it came time for her to negotiate her paycheck for the epic drama, which also starred her future husband Richard Burton.
"She was at my house and she was totally exhausted and I said, 'Well, take a hot bath,'" Reynolds claimed at the time.
"And it wasn't because I wanted her to take her clothes off but it wasn't a bad idea," he joked.
"She did, she got in the tub and she said, 'What am I going to do? Those bastards want me to make this movie and I don't want to make it,'" Reynolds continued. "I said, 'Well, then, ask for a million dollars.'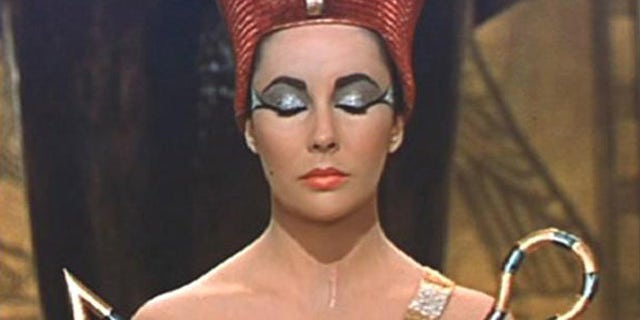 "Now, nobody, nobody had asked for a million dollars and she did. I went in the other room and I heard this scream and I came back and I said, 'Are you all right?' She said, 'I got it. They're going to give it to me.'"
Reynold's Hollywood career skyrocketed in the '70s after his breakout film role as Lewis Medlock in 1972's "Deliverance." He starred in iconic films such as "Smokey and the Bandit" and "The Longest Yard" and went on to appear in nearly 200 films throughout his lifetime.
He received an Oscar nomination for his portrayal of adult film director Jack Horner in 1997's "Boogie Nights."
His last completed film, "Defining Moments," is set to be released on December 2018.
He was currently filming "Once Upon a Time in Hollywood" opposite Margot Robbie, Brad Pitt and Leonardo DiCaprio. That film, which details the Manson family and their reign of terror over Hollywood, is set to premiere in 2019.