Bruce Springsteen's Alleged Mistress Ends Her Marriage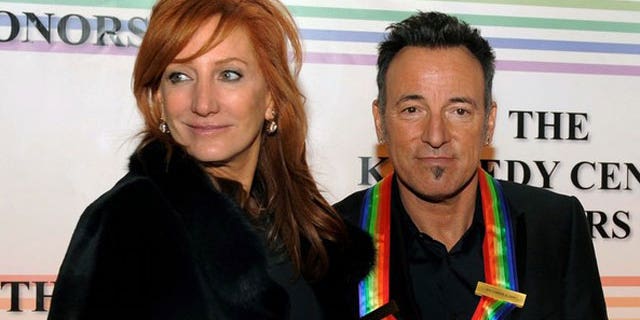 The glory days are over for a New Jersey couple who finally hashed out their differences and agreed to split up over the wife's alleged affair with rocker Bruce Springsteen, the New York Post reported Tuesday.
"I'm glad the case is being settled," Family Court Judge Patricia Roe told Ann and Arthur Kelly after a full day of divorce negotiations. "The smoke needs to die down. You both need to move on for the sake of your children."
Arthur, 46, and Ann, 45, who have two children, agreed to waive a trial and to abide by an arbitrator's child-support and alimony rulings, expected in the next two months.
According to court papers filed by Arthur, a $500,000-a-year mortgage broker, his stay-at-home wife started an affair with The Boss at a high-priced gym, where Springsteen, 60, once reportedly told her she had the "nicest ass" in the place.