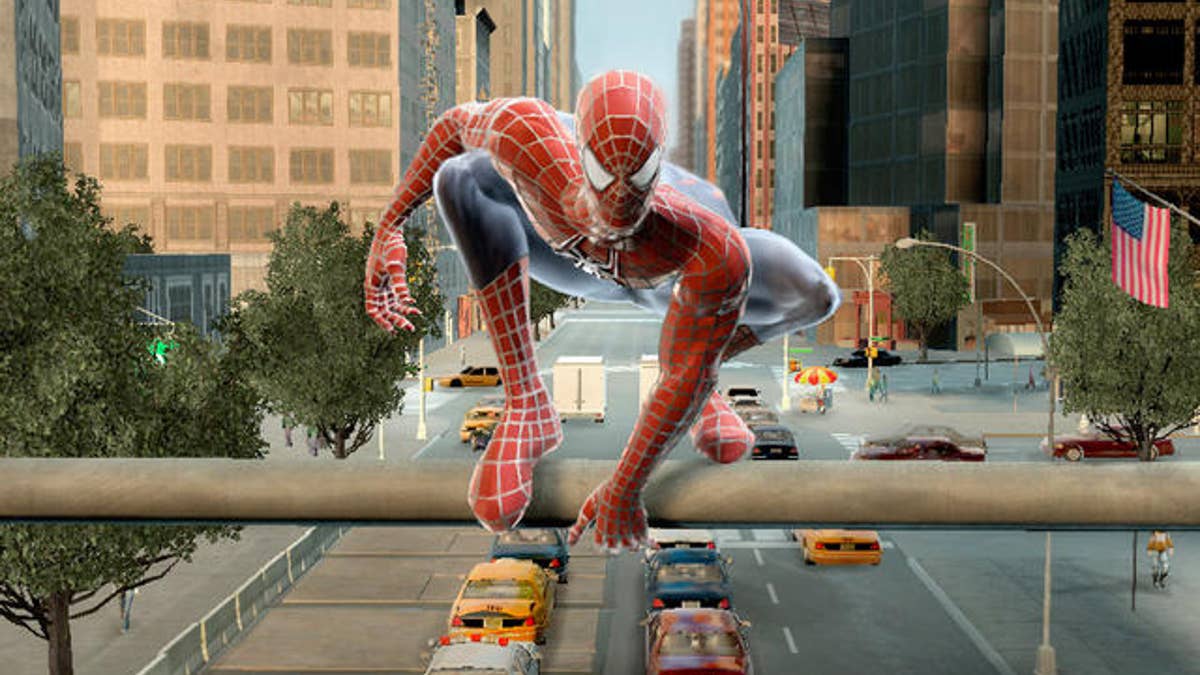 After financial problems and lengthy delays, "Spider-Man Turn Off The Dark" finally got underway on Sunday night, and Broadway message boards and Twitter feeds lit up with reports from the packed Foxwoods Theatre during the show's hotly anticipated first preview.
Theatergoers buzzed online about the music, the acting and delays that held up the musical in mid-performance.
"Spidey got stuck over audience just before the break, but overall: WOW on flying thru theater," TomHTweets wrote on Twitter around the time the show broke for intermission.
The show appeared to run more than three hours long: set to start at 6:30, it did not break for intermission until about 8:30, and audience members reported leaving the theater after the show at around 10:15.
Stage flying has proven an expensive and high-profile part of this production -- a New York state safety inspector last week approved the musical's aerial tricks, clearing the way for Sunday night's preview -- but also one that director Julie Taymor is banking will pay off.
The more than $60 million musical, with a score by U2's Bono and The Edge, will cost roughly $1 million a week to run, meaning it must be a blockbuster to survive.
Some theatergoers said they were wowed by the flying tricks: "One of the best parts of Act I is an aerial battle with Spider-man and a villain only a few feet above the audience. My heart was racing," danielgeneNYC wrote on Twitter.
Audience members detailed roughly five stoppages during the show, apparently to address technical issues. One audience member wrote that an actress had been dangling upside down for five minutes during one glitch. Another described an usher warning theatergoers at intermission not to get out of their seats because actors would be flying around them.
Someone else described a rope falling on the audience at the end of Act I. Those reports could not be verified on Sunday night, and attempts to reach a spokesman for the show were unsuccessful.
Broadwayworld.com, a theater fan site and message board, picked up on many Twitter feeds and posted them on a thread devoted to the show's first preview, including this one: "Show so far is a cross between Cirque du soleil, the LXD, Scream [really] and comic books. Everyone trying hard."Spiderman