Britney Spears injured in embarrassing stage fall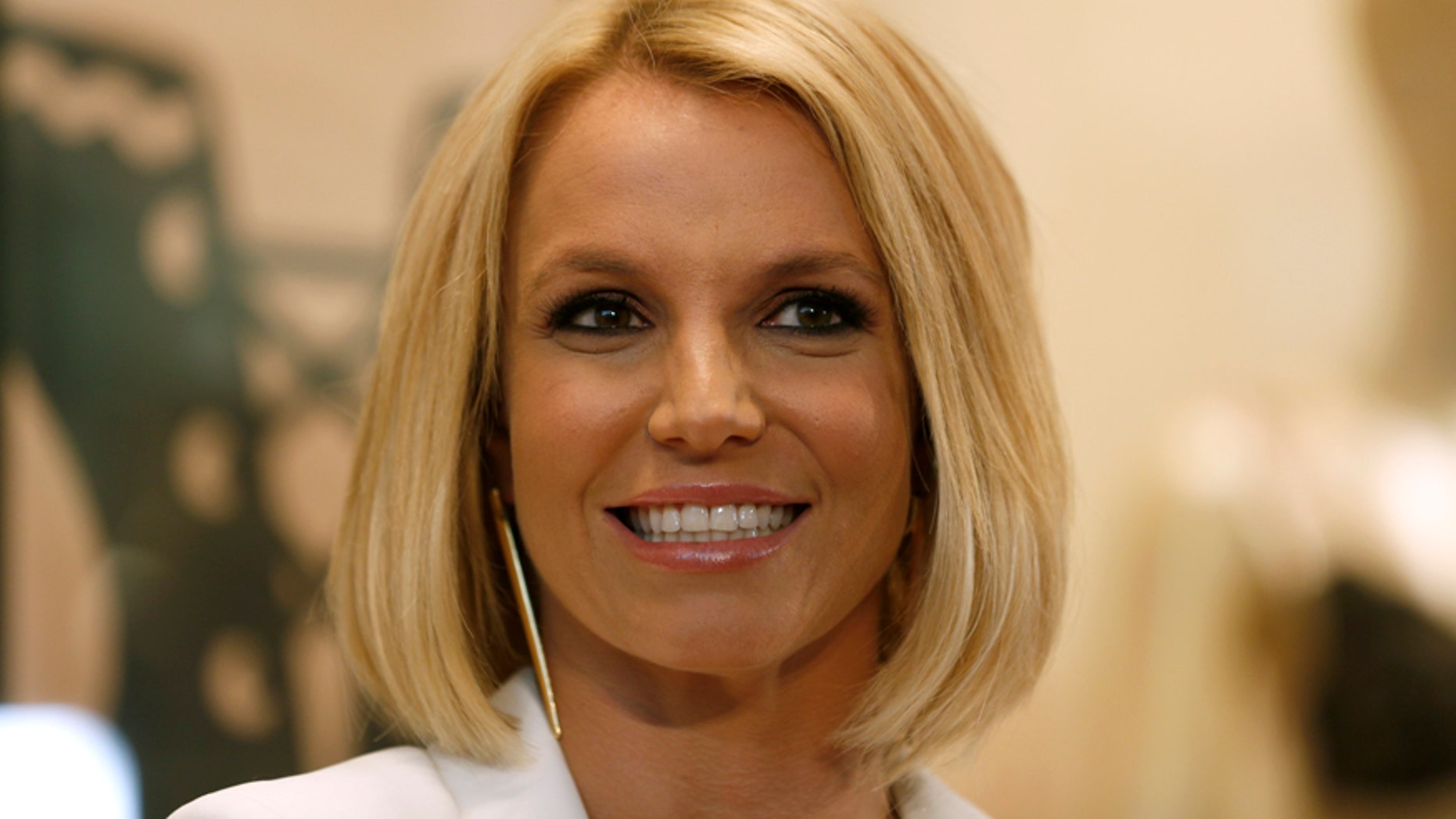 Oops, she did it again!
Not even two months after her hair extensions fell out on stage, Britney Spears took a tumble at her Las Vegas show.
NEWS: 6 Reason We Love Britney Spears on Instagram

During her performance of "(You Drive Me) Crazy" (at the very end of the video), the 33-year-old pop princess toppled over in her sky-high heels and then sat there for a moment, clearly injured from the fall.
The embarrassing moment was caught on video by a few fans in the audience, and Spears even took to her Twitter to address the injury.
Click here to subscribe to FOX411's YouTube channel

"Thank you for all of the sweet wishes!" she wrote on Thursday. "Had a little scare on stage tonight with my ankle but I'm ok!"
VIDEO: Britney Spears Puts Cheating Ex on Blast During Vegas Show
Will the show go on? Spears is a resident at Planet Hollywood for her "Piece of Me" show, and her next show is scheduled for May 1. The "Pretty Girls" singer has a two year deal with the venue that reportedly earns her $15 million per year ($310,000 per show).
Take a break with...Iggy Azalea and Britney Spears do Britney and Madonna