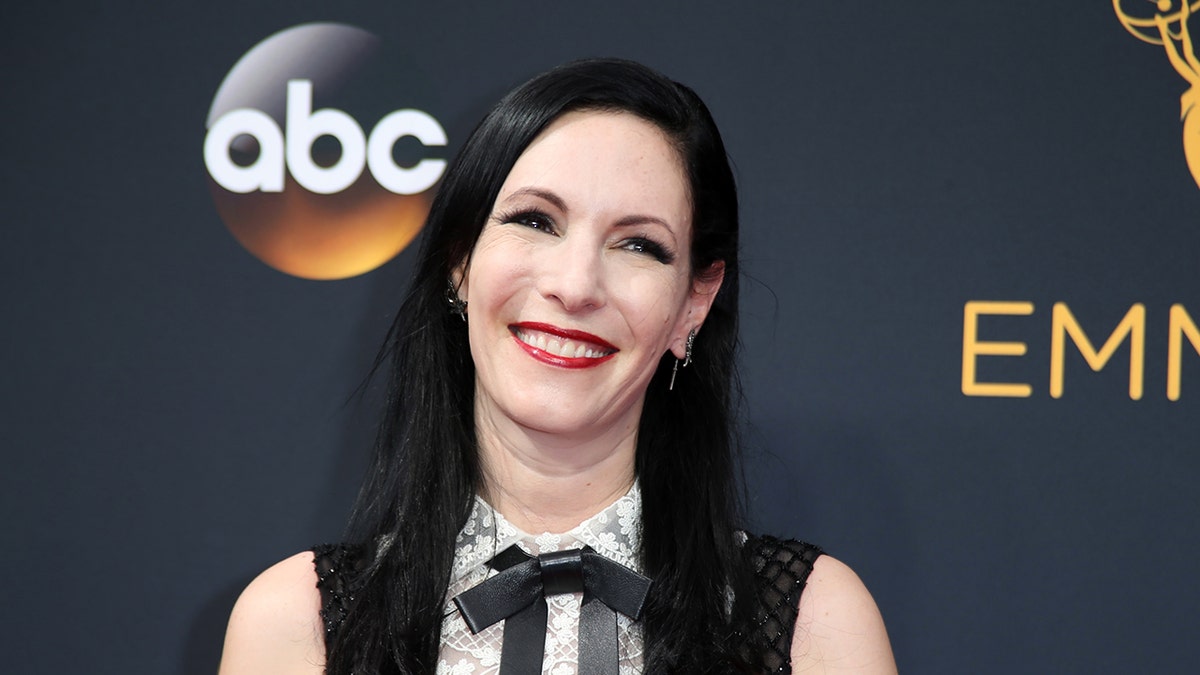 Jill Kargman, the star and creator of Upper East Side comedy "Odd Mom Out," was told by Bravo to remove a number of anti-Donald Trump jokes in the show's third season.
"I think we were all really traumatized by the election and really channeled a lot of it into the show," she told us of her LA- and Brooklyn-based writers during a Cinema Society screening Tuesday. "Bravo just said dial it back about 20 percent so we just took a Sharpie and crossed stuff out . . . I actually was scared they would say take 58 percent out and it wasn't . . . So one out of five, it was easy. It makes the other ones that live better."
Afterward guests Blythe Danner, Martha Stewart and Will Kopelman celebrated at the Whitby Hotel.
This article originally appeared in the New York Post's Page Six.