Bobby Brown facing year in jail for DUI incident, report says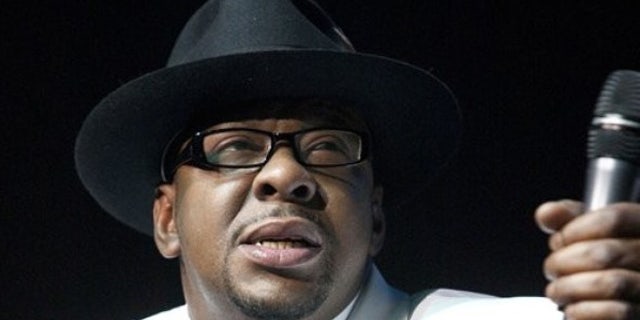 LOS ANGELES – Singer Bobby Brown, the ex-husband of the late Whitney Houston, faces a year in jail after being charged Wednesday with driving under the influence while his license was suspended.
Brown, 43, failed a sobriety test after being pulled over Monday in the San Fernando Valley, north of Los Angeles, while driving his white Mercedes, the Los Angeles Times reported. His blood-alcohol level was 0.12 percent.
He now faces misdemeanor charges of driving under the influence, driving with a blood-alcohol level above .08 percent and driving on a suspended license. If found guilty of all three, he could be sentenced to a year in a county jail.
His license was reported to have been suspended last year in relation to a speeding incident.
The "My Prerogative" singer was married to Houston from 1992 to 2007. The couple had a rocky relationship, plagued by substance abuse and reports of violent arguments.
They had one daughter, Bobbi Kristina, who is now 19.
Houston drowned accidentally in the bathtub of a Beverly Hills hotel room on Feb. 11, with cocaine and heart disease playing a role in her death at age 48.