Bob Costas mocked for interview with Simone Biles and Aly Raisman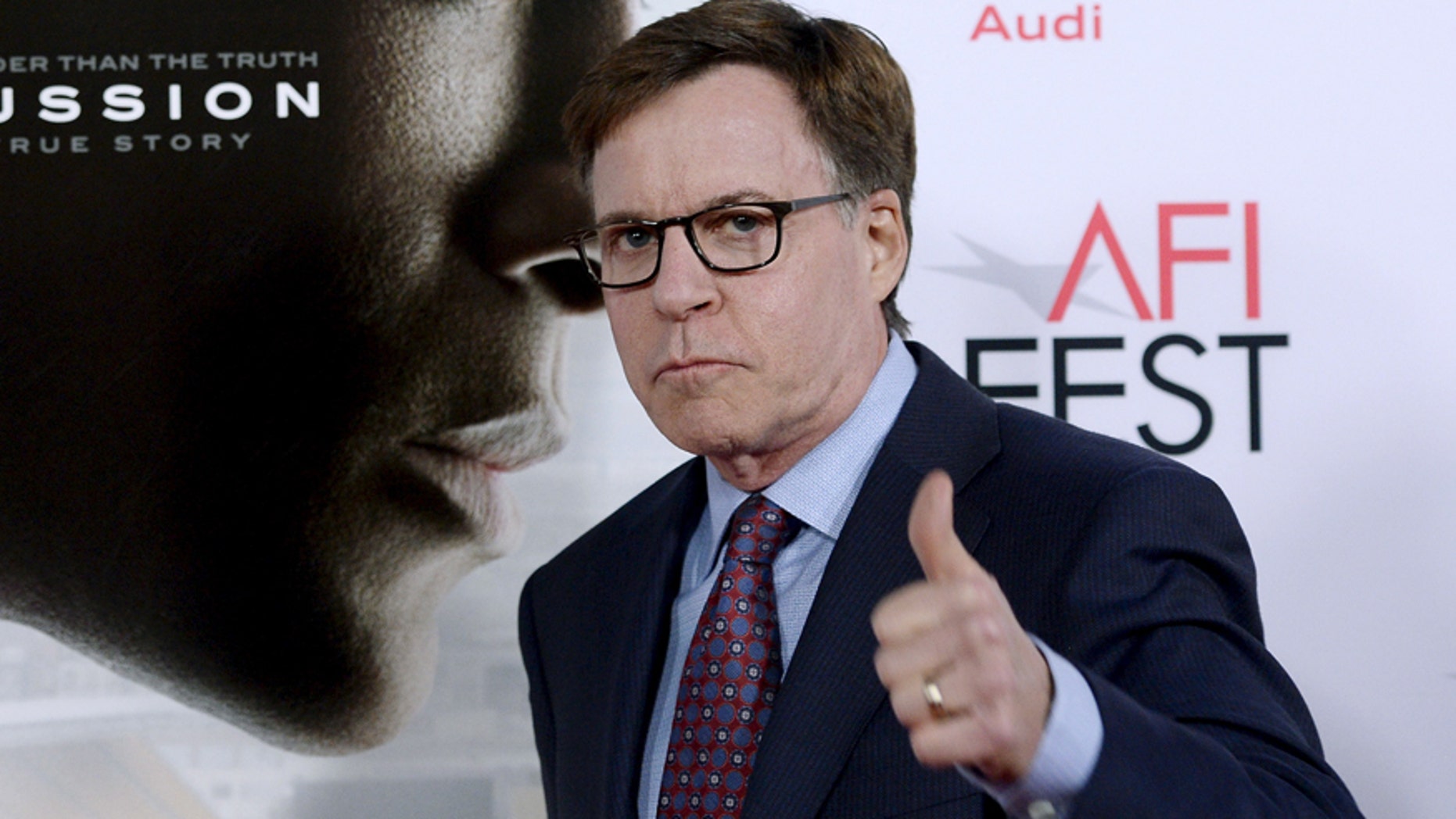 Bob Costas faced social media backlash after his interview with five-time Olympic medalist Simone Biles and six-time medalist Aly Raisman.
The Olympians were asked about their NBC-arranged surprise meeting with Zac Efron, binging on junk food now that the competition is over and the Tokyo 2020 Olympics. During a pause, Costas asked, "Is there anything to talk about concerning the competition?"
The Twitterverse did not react kindly to the sit-down, calling it "awkward," "bad" and "embarrassing."
This Bob Costas interview is embarrassing. How about treating them like world-class athletes, not infants? @NBCOlympics

— Oliver Staley (@Ostaley) August 17, 2016
Some users felt Costas was struggling to keep up with the athletes' enthusiasm during the chat.
Bob Costas is so uncomfortable with Raisman and Biles. It's like their joy is freaking him out. #Rio2016

— Seyward Darby (@seywarddarby) August 17, 2016
Much of the interview focused on how Biles, 19, and Efron exchanged several tweets before he was flown to Rio de Janeiro by the "Today" show to surprise the team. Biles tweeted photos of the meet-and-greet.
And at the end of the interview when Costas tried to have the girls toss the segment to a commercial break, 22-year-old Raisman sensed the awkwardness and asked him, "Was that your best interview ever or what?" The girls giggled as the segment cut into a commercial break.