Blink-182 drummer Travis Barker's recovery hits setback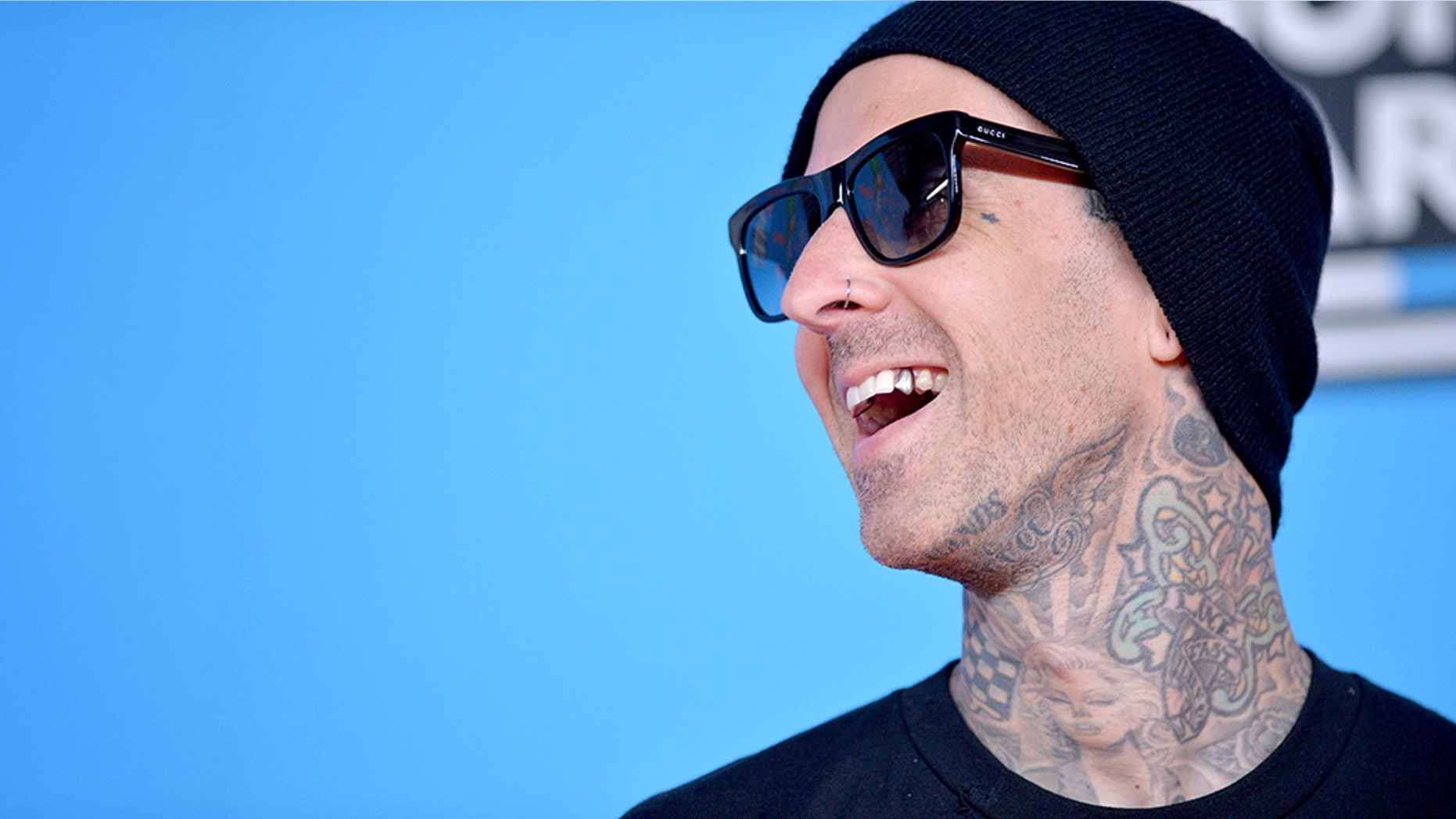 Drummer Travis Barker has suffered another setback after being hospitalized last week due to blood clots.
The Blink-182 bandmate was readmitted to the hospital on Tuesday after being released from treatment on Monday, TMZ reported.
BLINK-182 DRUMMER TRAVIS BARKER REVEALS HE'S SUFFERING FROM BLOOD CLOTS
Barker, according to the news outlet, is now suffering from staph and skin infections, in addition to battling blood clots.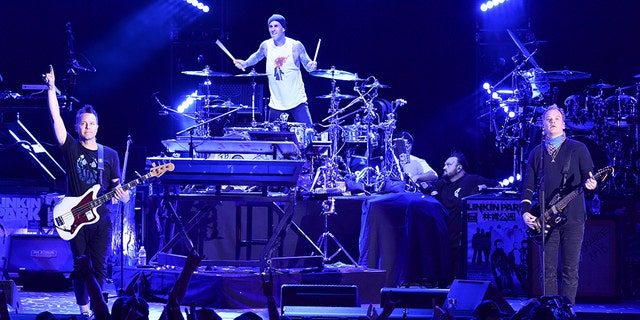 "He has been ordered by his doctors to refrain from any activity that may cause further damage or cause the clots to travel," Blink-182 wrote on Twitter Tuesday of Barker's condition "As it stands now, he will be prevented from playing until the beginning of July when everything will be re-evaluated."
Blink-182 initially canceled their June 16 and 17 shows at the Palms Hotel and Casino in Las Vegas, where the band began its residency last month, due to Barker's condition. The band said Tuesday that their June 23 and 24 shows would be postponed, too.
All of the performance dates will be rescheduled and posted to Blink-182's website soon, the band said. Refunds will be issued if fans can't attend the rescheduled dates.
Barker, 42, in a statement last week said, "Drumming is my life and it kills me that I can't perform for you guys this weekend. I hope to be back as soon as I can."