'Black Panther' to break Saudi Arabia's 35-year cinema ban
The Black Panther is set to roar in Saudi Arabia.
The Marvel blockbuster that tells the story of Wakanda, which has already grossed over $1.2 billion worldwide, will be the first film shown in the conservative Muslim kingdom since theaters were banned in the 1980s, according to its distributor.
The opening, set for April 18 in a new AMC-branded movie theater in Riyadh, marks another aspect of Crown Prince Mohammed bin Salman's efforts to modernize and transform Saudi society and relax its famously prohibitive religious rules.
The recent changes in Saudi culture — lifting the ban on women driving, relaxing standards about what to wear and allowing them to sports events — came ahead of bin Salman's U.S. charm offensive that saw him schmoozing with Silicon Valley executives and meeting with President Trump.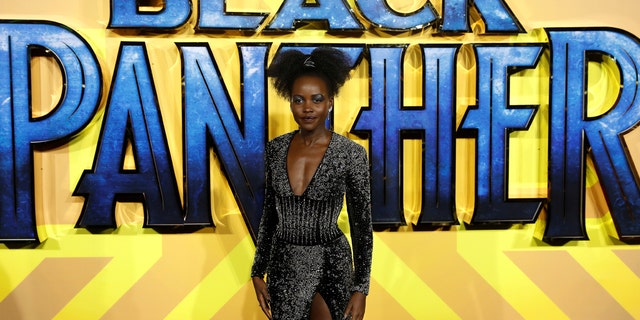 According to Variety, "Black Panther" will debut in a luxurious cinema in a building originally intended to be a symphony concert hall. The facility reportedly has more than 600 leather seats, on orchestra and balcony levels, and marble bathrooms.
AMC Entertainment expects to open 40 cinemas in Saudi Arabia in the next five years and plans up to 100 theaters by 2030, Variety reports.
Analysts told Variety that Saudi Arabia, with a population of 32 million, a majority of whom are under the age of 30, and a relatively affluent citizenry, could eventually produce $1 billion in revenues for the film industry.
Twenty-seven percent of "Black Panther's" box office has come from international markets, with the highest totals in China, South Korea and the Philippines.