'Better Call Saul' gets closer to 'Breaking Bad' territory in season 3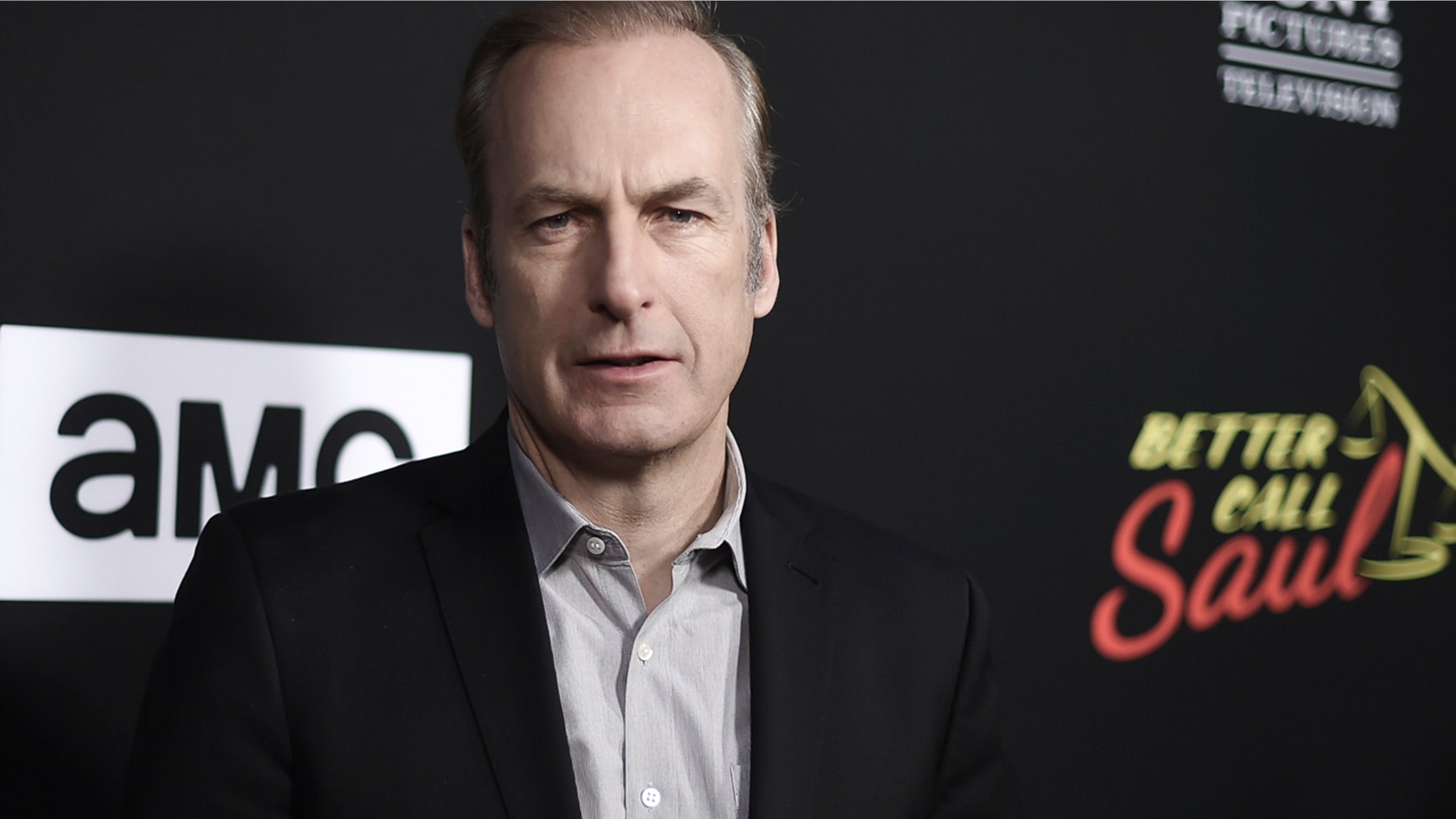 LOS ANGELES – "Better Call Saul," the critically acclaimed prequel to "Breaking Bad," is entering its third season and producers and cast told Fox News the show is getting closer and closer to "Breaking Bad" territory.
"You can expect season 3 to get even more dramatic, a little bit darker, a bit more like 'Breaking Bad.' That was not our goal when we embarked upon season 3, but nonetheless it kinda turned out that way," executive producer Vince Gilligan said at the Los Angeles premiere. "There's a lot more tension and drama and there is plenty of comedy too but there it get's more real, it get's more serious."
"Better Call Saul" follows the life of "Breaking Bad's" Jimmy McGill, who later becomes Saul Goodman.
Executive Producer Peter Gould said this season will explain how McGill transitioned into Goodman.
"The show is a prequel and it takes place before 'Breaking Bad,' and one of the big puzzles we have on the show is how does the sweet Jimmy McGill become Saul Goodman who, when you first meet him, is advocating murder for profit?" he said. "One of the things that happens as we started the show -- we thought it would take one season to get to Saul Goodman, and the truth is we are still interested in Jimmy MgGill and he has a long way to go."
Gould said the show still has a lot to explore about the character played by Bob Odenkirk.
"Hopefully the audience doesn't get impatient because the show is called 'Better Call Saul' and you've seen 20 episodes so far and haven't seen Saul Goodman, but this season Jimmy takes some big steps toward becoming Saul Goodman."
Patrick Fabian, who plays Howard Hamlin, said fans will be satisfied with the new episodes.
"Gus Fring is now here we know that for sure… So having him in the script and literally having him on set, it was electric. There is that sense of inevitability because we know where this links up to…"
Gould said the success of the "Better Call Saul" so far has been incredible.
"It's shocking. It's wonderful. When we started the show I thought there was a good chance that we would do a giant belly flop because we were so fortunate by the reception to 'Breaking Bad,' and now to have folks like this show it just seems too good to be true. When we first started talking about the show that was my phrase, 'it's too good to be true.' I feel like I'm living in a dream that we still get to making the show.
"Better Call Saul" returns April 10th on AMC.