Bethenny Frankel alarms fans with shockingly skinny frame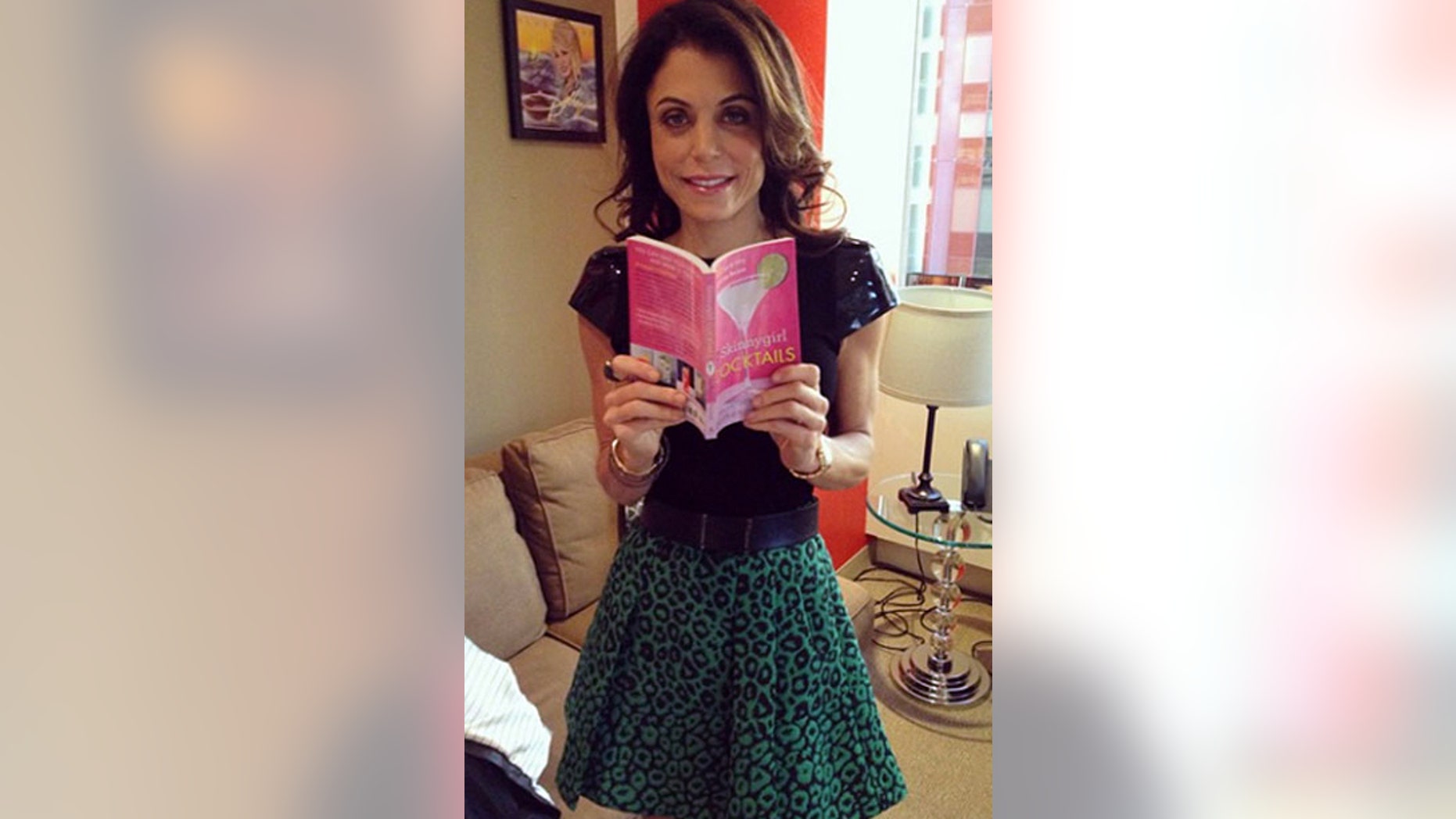 Bethenny Frankel is once again shocking her fans with her super-skinny physique.
The "Real Housewives of New York" star, 43, posted this picture of herself on Facebook Tuesday promoting her latest book "Skinnygirl Cocktails," but instead got plenty of reaction for her weight.
Clad in a green leopard skirt, a black top and a belt that emphasized her tiny waist, it's obvious that Frankel has lost a bit of weight in recent months.
"Seriously too thin," one Facebook comment read that already had 2,009 likes as of Wednesday morning, 6 a.m. PT.
"So I love love love Bethenny but I say this in the nicest way ... she looks thin in an unhealthy way," another comment read, which had 1, 881 likes. "I know she is tiny but compared to like her main pic this pic is a bit concerning."
This of course isn't the first time Frankel has received criticism about her weight.
PHOTO: Bethenny Frankel shows off bikini body
In July, she caused controversy when she posted a picture of herself on Instagram wearing her four-year-old daughter Bryn's Hello Kitty pajamas.
"This is my daughter's nightgown and PJ shorts. Think we're ready to start sharing clothes yet?" she wrote.
She later defended herself against the barrage of negative comments, explaining that it was her daughter who requested she put on her pajamas.
"When ur 4 year old peanut says 'mommy please put my dress on' & giggles uncontrollably, u do what ur told," she tweeted.
Frankel made headlines earlier this month with the news that she's returning to Bravo's "Real Housewives of New York" for its 7th season.
"I'm genuinely excited, with a side of slightly nervous, for my return to 'The Real Housewives of New York City,'" the Skinnygirl mogul announced in a statement. "Bravo has always been the place on television where I have the freedom to be unfiltered, honest and inappropriate, with an audience who has been with me from the beginning. I can't wait to see what this next chapter brings for all of us. Watch what happens!"
WATCH: Four4Four: Katie Holmes can't lose Tom Cruise