Beauty on a Budget: The Best Drugstore Buys for Your Wallet and Your Skin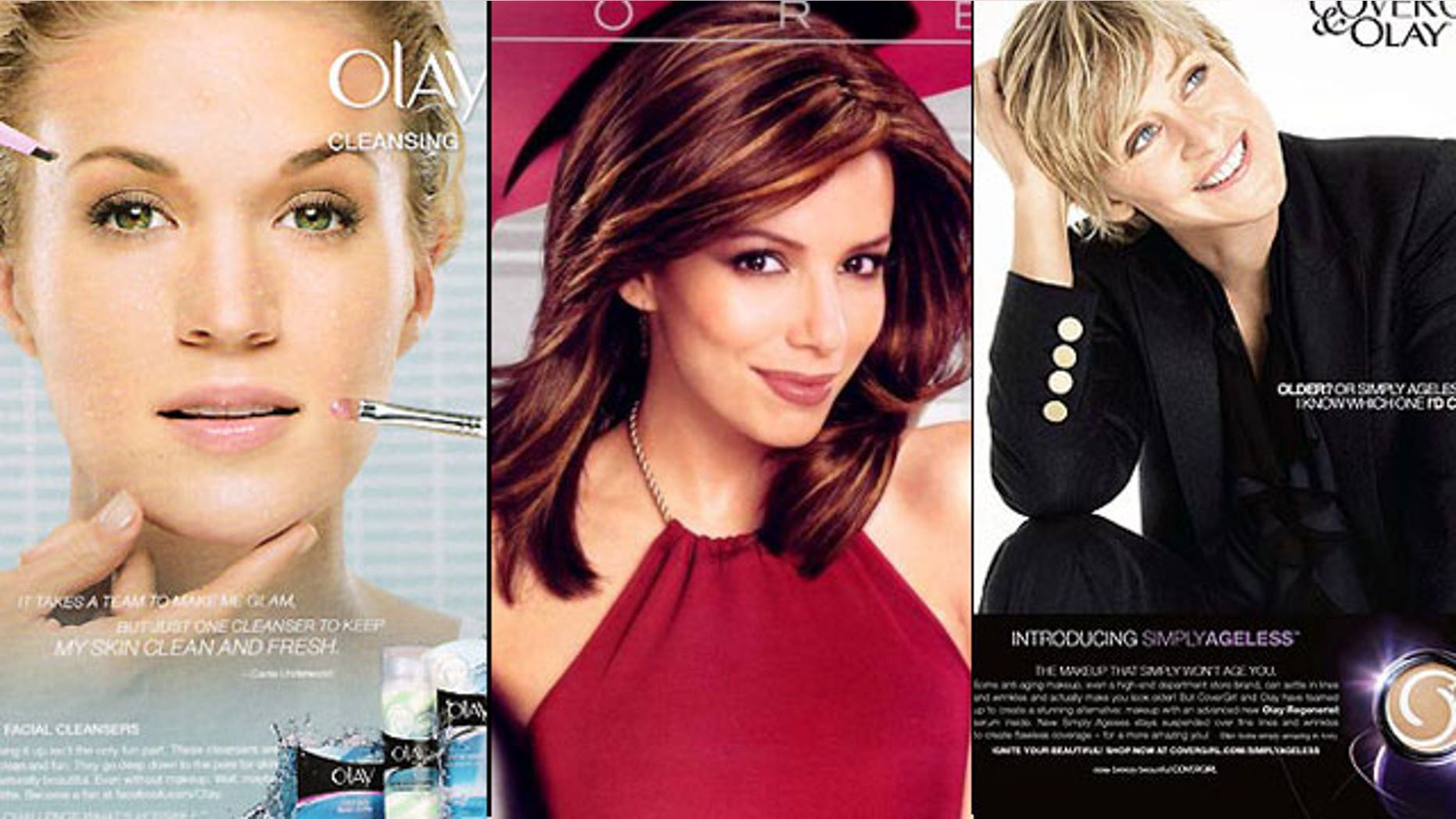 Shopping for beauty products is notoriously overwhelming. You have a million options—all promising major results—at prices ranging from "it can't work if it's this cheap" to "it must REALLY work if it's this expensive."
As a result of all the confusion and mixed messages, you may splurge on an expensive product that disappoints so enormously you're tempted to call the cops to report a robbery or you may find yourself so shocked by the above and beyond results experienced from a cheap product that you feel like the thief.
The store brand versus name brand debate also has no real end in sight because, well, there are times when you should dig a little deeper into your pocket (like for a high-quality serum) and times when it's absolutely foolish to do so.
For the most part, there is an affordable alternative to all the fancy stuff out there, which will deliver the same (or better) results for a fraction of the price.  And tracking down these gems doesn't require much work or effort, just a trip to your local drugstore and inside knowledge on what really works.
To help you experience the joy of a beautiful you for a bargain price, we've rounded up a list of affordable drugstore beauty buys that you can't afford to be without!
1. L'Oreal Paris Youth Code Day/Night Cream, $24.99. 
Forget botox, fillers and any other fancy (and expensive) procedure aimed at turning back the clock because this cream has got you covered. Formulated to increase your skin's ability to regenerate, this moisturizer will keep your skin fresh, youthful and silkier than you ever thought possible.
2. Organix Renewing Moroccan Argan Oil, $7.99. 
Morrocan Oil has been touted as a miracle hair-cure for a while now and for good reason! This formula allows you to experience the wonder that is Moroccan Oil for a too-good-to-be-true price. Apply just a drop to damp or dry hair and watch it instantly become shiny, smooth and frizz-free. If your locks need some extra TLC, try the Renewing Treatment ($7.99), a leave-in formula that intensely hydrates and nourishes hair without weighing it down or leaving any residue.
3. CoverGirl & Olay Simply Ageless Foundation, $15.99.
A beautiful face starts with a clear complexion, which is why an amazing foundation is so essential. This formula is highly moisturizing, fast absorbing and, unlike most foundations, is capable of covering all your blemishes and imperfections with only a thin layer for a natural look.
4. L'Oreal Colorist Secret Shine Gloss, $9.49
You don't need to spend a fortune at the salon or apply products daily for healthy-looking hair with a gleaming shine. Whether your hair is colored, sprinkled with highlights or au natural, this easy to apply 10-minute treatment will infuse your locks with an instant shot of shine.
5. Burt's Bees Naturally Ageless Line Smoothing Eye Crème, $25
Eye cream is a must for women of all ages. Infused with the anti-oxidant power of pomegranate and other natural age-reversing ingredients, this formula instantly nourishes and revitalizes the delicate eye area while diminishing the appearance of fine lines and wrinkles.
6. Physicians Formula Organic Wear 5X Lash Boosting Mascara, $8.74.
Consider this mascara your new go-to. It will make your lashes longer than you ever thought possible (without eyelash extensions, anyway) while keeping them soft and free of clumps and flakes for a flirty, fluttery finish. If that wasn't enough, it's all-natural,100 percent free of harsh chemicals and eco-friendly!
7. Aveeno Positively Radiant Daily Moisturizer, SPF 15, $16.79
Gorgeous skin can not be fakes which is why applying moisturizer to your face daily (preferably with SPF) is the most essential step in your beauty routine. This lightweight, gentle formula helps even out skin tone and texture for a smooth, clear complexion.
8. John Frieda Full Repair Touch-Up Flyaway Tamer,  $9.99
This portable wand polishes broken strands, smoothes flyaways and frayed ends with Inca Inchi oil to keep hair sleek and smooth. Simply brush the wand over dry, styled hair for on-the-go touch-ups and a boost of shine.
9. St. Ives Apricot Scrub, $3.49.
It's kind of hard to believe that an effective beauty product for under $5 exists but the proof is in the pudding, or rather, in the apricots! Use this exfoliatior a few times a week to slough away dead skin and reveal a gorgeous, glowing complexion.
10. Olay Smooth Finish Facial Hair Removal Duo, $22.99.
Regular trips to the salon for a wax can get pricey which is why it's essential to find an at-home hair removal system that gets the job done. This hair removal duo is easy to use and effectively removes fine to medium facial hair without irritation.
11. Nivea Touch of Sparkle Cream Oil Body Wash, $5.99
Make your shower a luxurious time with this deliciously scented body wash that will invigorate your senses and deeply moisturize and soften your skin. 
12. Roc Multi-Correction Night Treatment, $27.99.
A quality anti-aging product can cost you a pretty penny (and a gorgeous nickel and stunning quarter for that matter). This treatment is in a class of its own for being affordable and effective at erasing signs of aging such as brown spots, wrinkles and visible pores.