Beard Team contestant wins by a whisker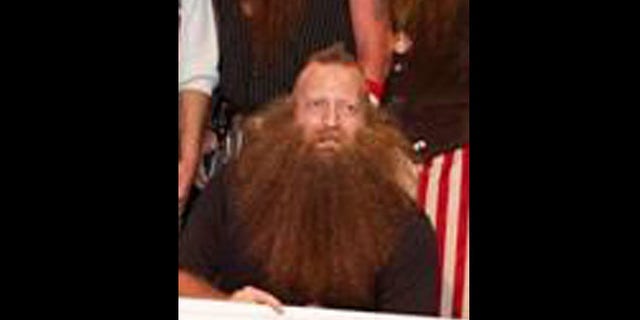 His five o'clock shadow had it won by 2 p.m.
Amidst the (facial) hair-raising furor of Saturday's fourth-annual "Just for Men National Beard & Moustache Championships" at the House of Blues in New Orleans, Jeff Langham out-bearded all comers.
Langham won the championship by a proverbial whisker in both the "full beard natural category," as well as the "Blue Beards Original People's Choice Award" arena, besting "hundreds of beards men from around the world," according to Beard Team USA, which organized the annual feting of follicles.
Contestants reportedly competed in 18 distinct categories, ranging from the pair Langham conquered to one titled, "freestyle partial beard."
They were judged by a panel that included local citizens, "facial hair expert" Aidan Gill, as well as journalist Doug MacCash.