'Battle: LA' Brings in $36M, Tops Box Office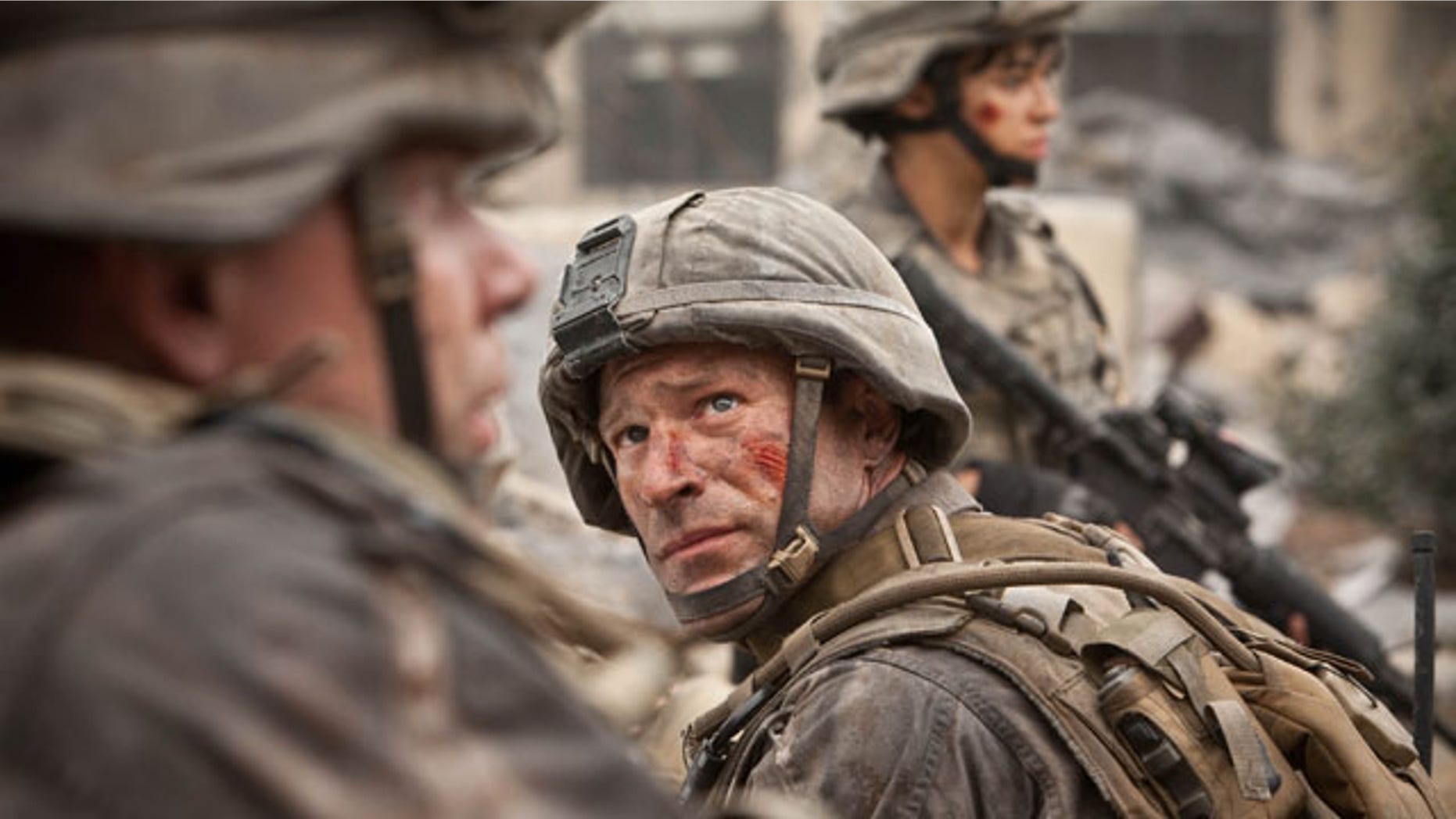 NEW YORK-- After invading Los Angeles, aliens have taken the box office, too.
The sci-fi action film "Battle: Los Angeles" topped the weekend box office with a strong debut of $36 million, according to studio estimates Sunday. The film stars Aaron Eckhart as a veteran soldier leading a platoon of Marines in combat against invading extraterrestrials.
In its second week of release, the animated Western spoof "Rango" came in second, adding $23 million for a cumulative total of $68.7 million.
"Red Riding Hood," the updated fairy tale starring Amanda Seyfriend and helmed by "Twilight" director Catherine Hardwicke, debuted to $14.1 million.
Disney's animated 3-D family film "Mars Needs Moms" opened to a disappointing $6.8 million, far below expectations.