Batista says WWE called him about returning to the ring and then stopped speaking to him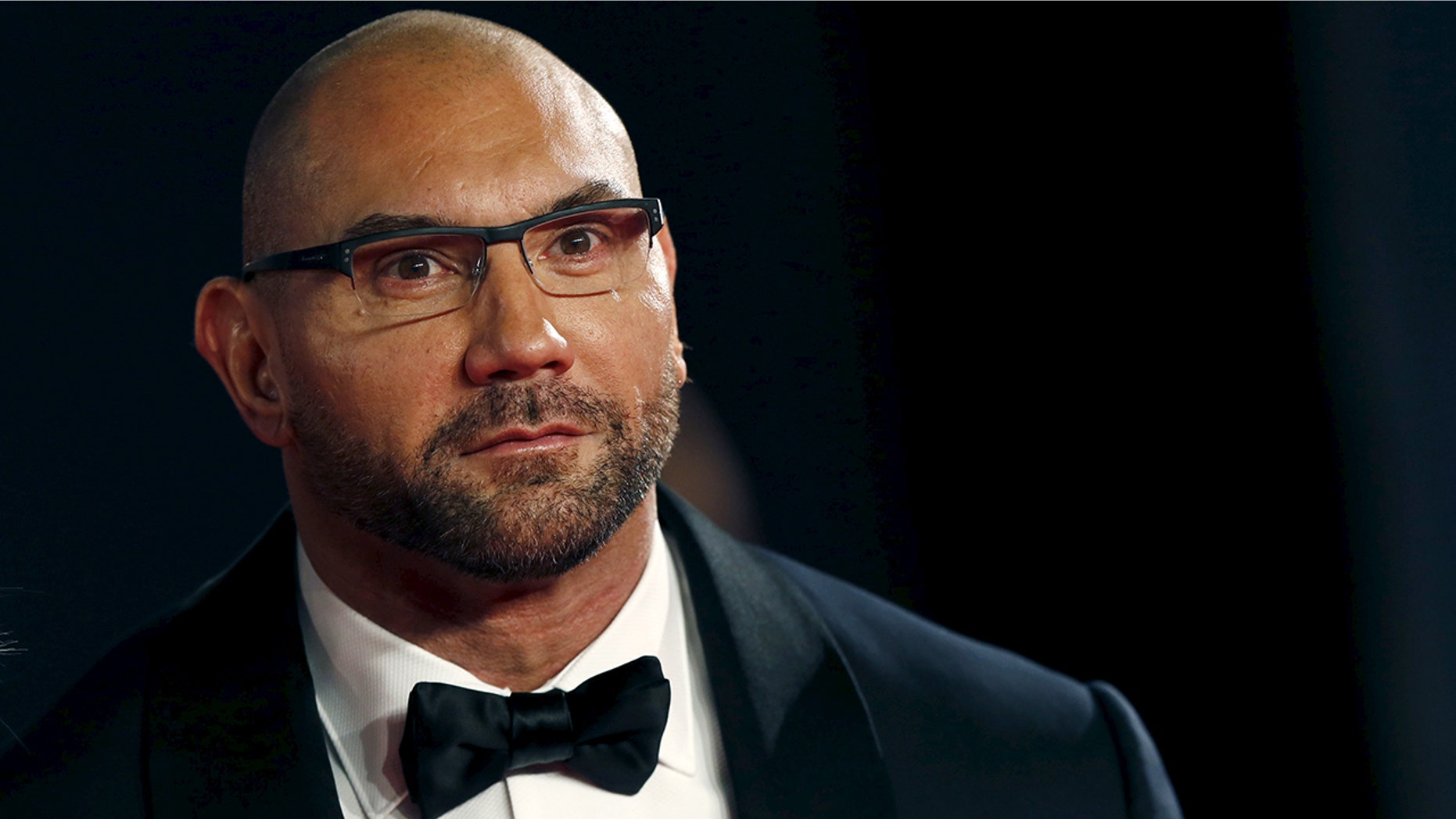 Former WWE superstar Batista, whose real name is Dave Bautista, said Friday the professional wrestling company hung him out to dry over a possible return to the ring during Wrestlemania 34.

Bautista, who plays Drax the Destroyer in Marvel's "The Avengers: Infinity War," told "Chad Dukes vs. The World" on 106.7 The Fan in Washington that WWE reached out to him at the beginning of the year to possibly do a tag-team match with Ronda Rousey. He hoped it would lead to a final match with Triple H, whose real name is Paul Levesque, at Wrestlemania 35 next year.
"And I said that I would be willing to do it only if we teased something for me and (Triple H) to go to Mania next year," he told the station. "And they said, 'Yeah, that would be great. I love that idea.' And I said, 'Well, that's great. I'll come back a few times during the year, and we'll tease it, and we'll work it and we'll milk it. And we'll go to Mania, me and Hunter, next year.' Oh, I love that idea. Let's do it!"
Bautista said he talked about it with WWE for three weeks before he stopped hearing from them. He said he then contacted Triple H, the executive vice president of talent for WWE, but Levesque never got back to him.
"And I literally never heard back from them. They just stopped talking to me about it. Man, I don't know what else I can do to try to..."
"The Guardians of the Galaxy" star, who turns 50 next year, said he doesn't want to be the "old guy in the ring and I don't want to overstay my welcome."
"I want to end my career the right way," he said. "I'm faithful and loyal to the WWE. I'm proud of being from there and I want to do good business with them, but they just don't make it easy. You know, they just don't."